Biden tells Teen Vogue a woman cannot consent to sex while drunk - is he right?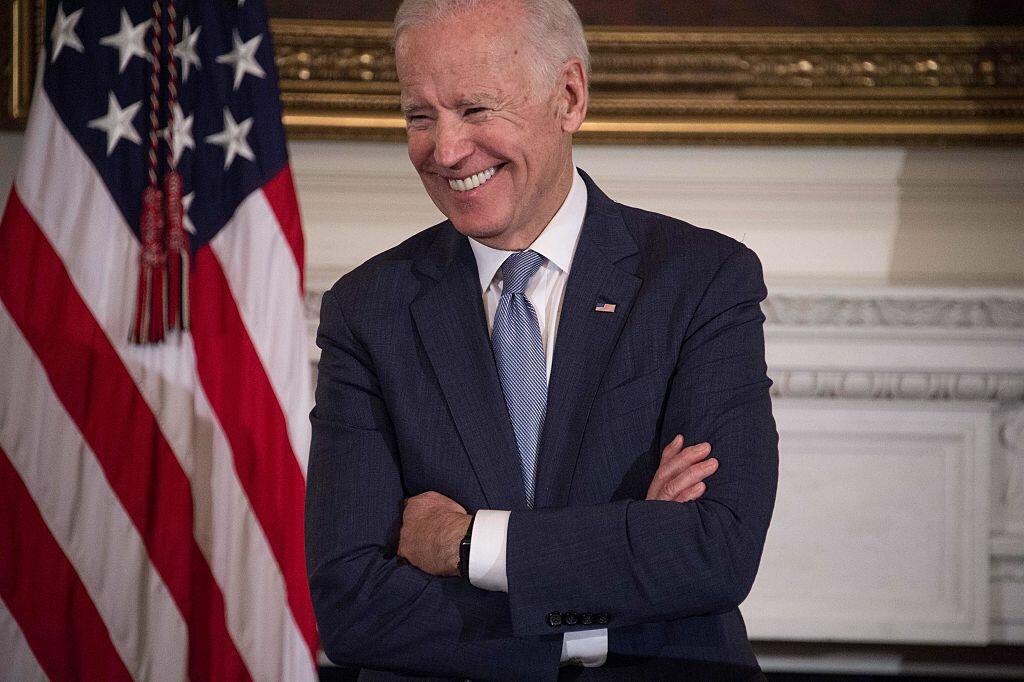 Image: AFP
In a long interview on rape culture on University campuses, former Vice President Joe Biden spoke with Teen Vogue on his work with the "It's On Us" campaign, which wants people who think they witness a sexual assault on campus to step up and speak up.
But Biden is also spreading untruths and that will likely cause causes confusion about sex and consent among students.
In his interview, he stated if a woman has consumed a bit too much booze and then decides to have sex, the other party is committing rape. "If a young woman is drunk, she cannot consent. She cannot consent, and it's rape. It's rape, it's rape, it's rape," he emphasized.
The U.S. Department of Justice does not agree however. It says alcohol is a factor in rape only if a person is incapacitated, so one may not be able to drive, but can still consent to sexual activity.


Weekdays: 4pm-7pm
I am a very proud Citizen of the United States and a proud Iowan!
LISTEN to Simon's podcasts!I was born in London, England and have been American in my attitudes for as long as I can remember.
I believe our Constitution is a sacred document but it has less importance every year.
I am a conservative and my outlook was forged in my native UK, where I experienced the considerable downsides of European-style socialism.
I have a unique insight into health care and all the other trappings of a socialist society because I've already lived through where we are headed.