Gorsuch enters high-stakes confirmation hearing after intensive preparation. Will he be confirmed? Take part in today's Poll...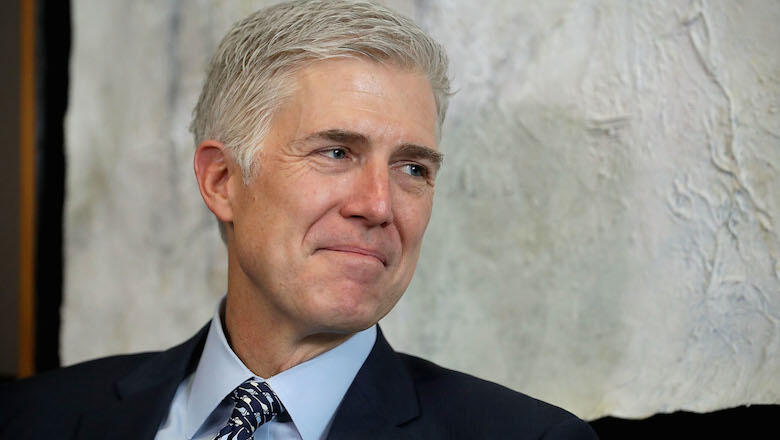 Getty Images North America
After months of intensive preparation, Judge Neil Gorsuch begins the confirmation process to become the next Supreme Court Justice today. Democrats have been largely quiet, but the ones who have spoken say they will put every possible obstacle in his way and will stop him. President Trump has said if there aren't 60 votes, the Senate Republicans should go nuclear (51 votes).
So will he be confirmed?
Take part in today's Poll...
Our Polls are not scientific and are for entertainment


Weekdays: 4pm-7pm
I am a very proud Citizen of the United States and a proud Iowan!
LISTEN to Simon's podcasts!I was born in London, England and have been American in my attitudes for as long as I can remember.
I believe our Constitution is a sacred document but it has less importance every year.
I am a conservative and my outlook was forged in my native UK, where I experienced the considerable downsides of European-style socialism.
I have a unique insight into health care and all the other trappings of a socialist society because I've already lived through where we are headed.