It's the newest Silicon Valley perk... paid time off to protest Trump!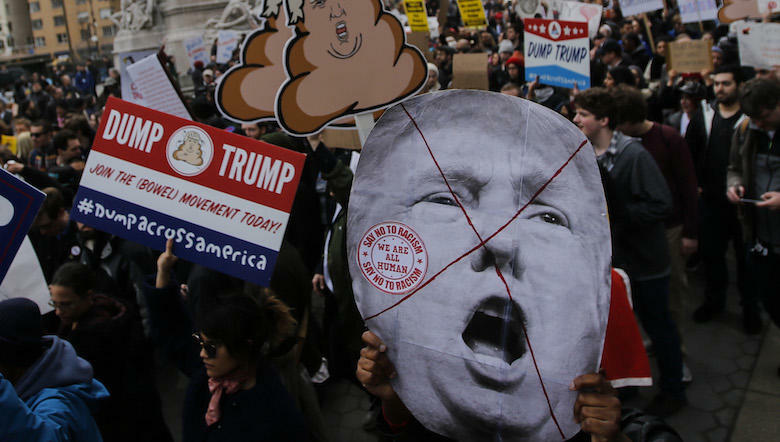 Getty Images of North America
Silicon Valley employers have supplied climbing walls, a workplace where your dog can come too, home cooked lunches, massages on company time, but now according to the Washington Post, you can get paid leave... if you are going to protest President Donald Trump.


Weekdays: 4pm-7pm
I am a very proud Citizen of the United States and a proud Iowan!
LISTEN to Simon's podcasts!I was born in London, England and have been American in my attitudes for as long as I can remember.
I believe our Constitution is a sacred document but it has less importance every year.
I am a conservative and my outlook was forged in my native UK, where I experienced the considerable downsides of European-style socialism.
I have a unique insight into health care and all the other trappings of a socialist society because I've already lived through where we are headed.