Iowa Governor and state Senator argue over child abuse blame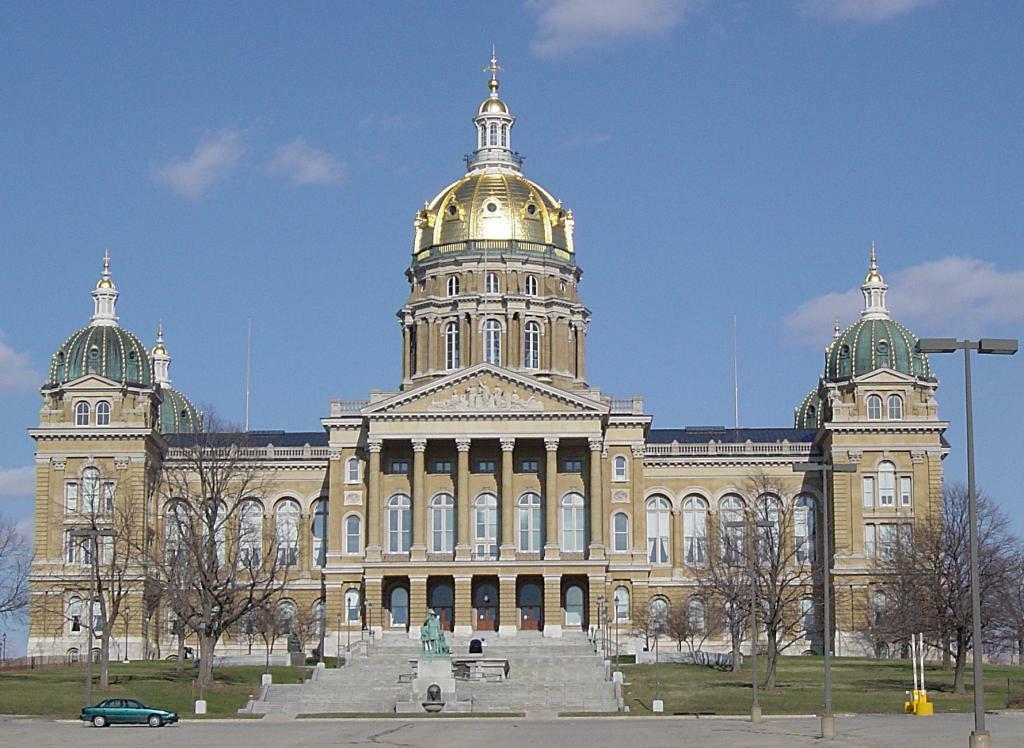 Iowa's Republican Governor and a Democratic state Senator are "pointing fingers" at each other after the parents of a 16-year old Iowa girl were charged with abusing her to death.
Governor Terry Branstad isn't very happy with an independent investigation launched by Des Moines Democrat Matt McCoy into the circumstances surround the death of Natalie Finn.
"This, now, is in the hands of the Polk County Attorney's office. And, the last thing we ought to do is have the politicians screw this up and not cause justice to be done for this tragic incident."
But, Senator McCoy claims the Governor could be partially to blame for Finn's death because of budget cuts to the Iowa Department of Human Services. And, he wants to prevent it from happening again.
"I think we're just seeing the tip of the iceberg based on what I'm seeing is out there in the field and as I talk to Iowans around the state."
Senator McCoy says he has no plans to abandon his investigation into the effects of budget cuts into DHS oversight of abused kids. He says that's despite a refusal by DHS officials to appear before his informal committee meeting or to answer a list of questions he sent to them.