New medical marijuana bill surfaces at Iowa capitol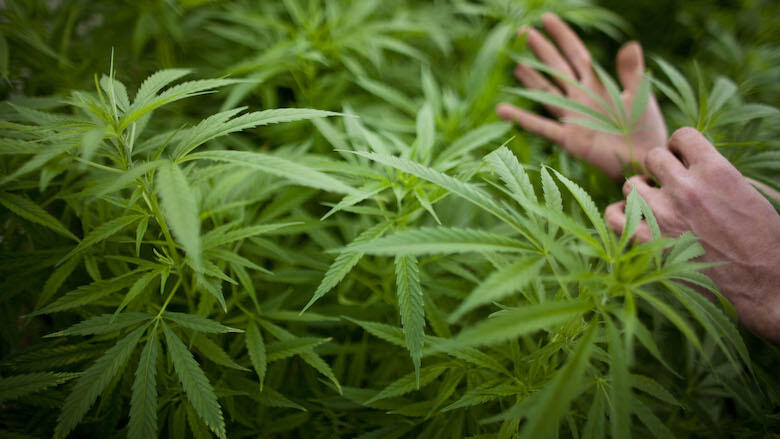 You'd be able to buy Iowa-grown medical marijuana oil if a key Iowa lawmaker gets his bill passed.
"It deals with production, transportation, processing, distribution. And, it's very specific. There'll be no taxes on this. There'll be no state dollars invested in it. It'll be highly regulated for security and safety."
But, Representative Clel Baudler says he's not sure if his bill will ever come up for debate, but, he'll be ready to go after gauging the level of support from his fellow lawmakers for expanding cannabidiol use in Iowa.
"But, if the issue comes up and the caucus wants something, like they did last year where it was unsettled with where several of the people wanted to go."
The Greenfield Republican says he's been studying the issue since last session.
"If the determination is made that we're going to move on something, I think this is the best part of it."
And, Representative Baudler says he wants scientists from the University of Iowa to determine if marijuana oil could help treat other illnesses.