Finally we have a UN Ambassador who speaks the exact way Americans feel!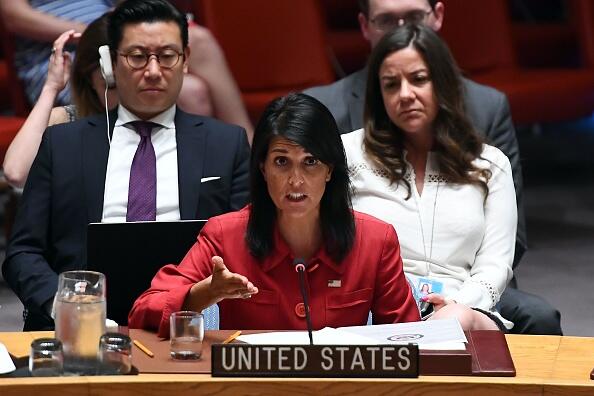 UN Ambassador Nikki Haley - Getty Images
Yesterday Nikki Haley told the UN EXACTLY how it is! For those countries who take our money and feel free to condemn us, they better understand there's a new Administration in town and we simply won't accept that anymore.
Apart from having an opportunity to hear her again, CLICK BELOW to LISTEN to my opening monologue