Deputies directed to defend Broward Sheriff! Should he resign? Poll...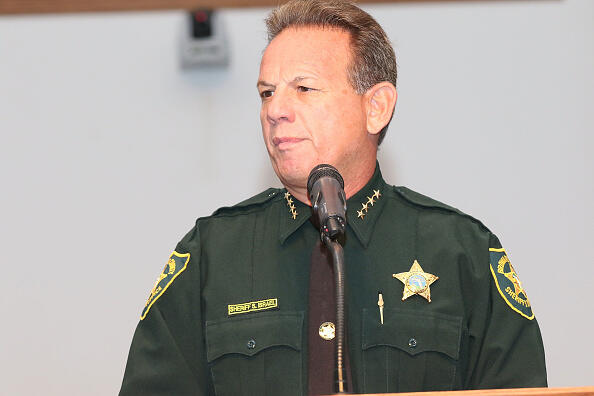 Broward County Sheriff Scott Israel - Getty Images North America
Both he and his department are under fire in the aftermath of the mass shooting at a Florida school a couple of weeks ago, but now emails have come to light showing that Broward County Sheriff Deputies have been instructed to defend their boss, Sheriff Scott Israel.
While facing a growing number of allegations about himself and his department, the Sheriff has spent his time attacking the NRA.
In an "Ingraham Angle" exclusive, Laura Ingraham aired a purported internal email which urges all staff members to vigorously support Israel as he "find[s himself] up against a flurry of media allegations."
"He stood with us, and now we must stand with him," the email says.
Should this Sheriff resign?
Take part in today's Poll...