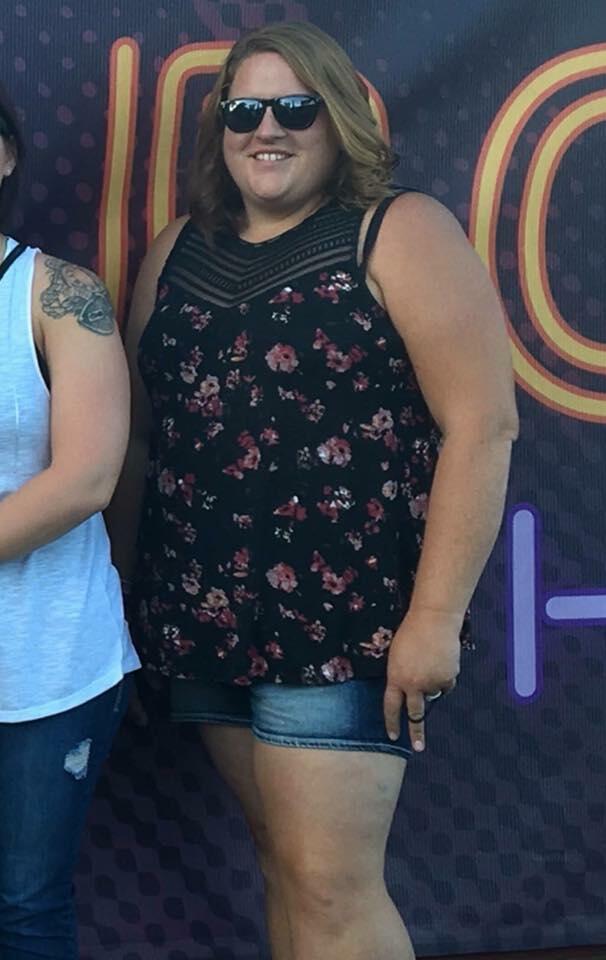 SUTHERLAND, IOWA - A northwest Iowa woman is confirmed to be one of the 59 people killed in a mass shooting in Las Vegas Sunday night.
Carley Kreibaum of Sutherland, Iowa was in Vegas attending the outdoor concert with two women friends, also from Sutherland.
The women said they saw Kreibaum get shot, but lost her in the chaos.
Siouxland News reports Kriebaum was originally from Sibley and attended Sibley- Ocheydan High School and was now living in Sutherland with her husband Chris and their two young children.