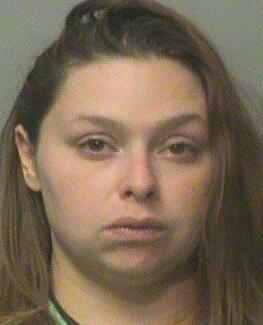 DES MOINES, IOWA - A Des Moines woman already in jail charged with two drive-by shootings is now charged with First Degree Murder in anothre case.
Des Moines Police say 29-year old Crystal Lee was involved with two other people in the targeted killing of 19-year-old Noah Campbell in August. Campbell was shot to death at a gas station on Easton Boulevard.
Eighteen-year-old Daniel Lamay is already charged with Murder in campbell's death.
Police say there is an active warrant for a third person, 19-year-old Malik Mandujano.