(Photo from WHO-TV)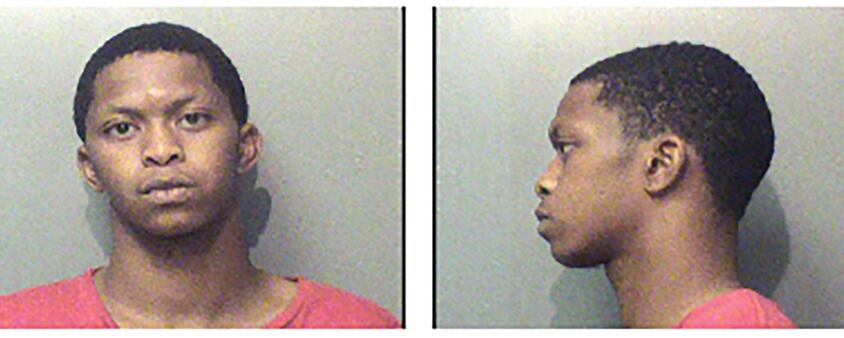 (Des Moines, Iowa) A 17-year-old student at Scavo Alternative High School in Des Moines is in jail, accused of bringing a loaded handgun to school.
Des Moines Police say a school resource officer at another high school in Des Moines contacted Taariq Scavo Friday morning to question him about a complaint that he pulled a handgun during a fight several days before near Lincoln High School.
Police Sergeant Paul Parezik tells WHO Radio News the Scavo officer found the student within 15-minutes. He says the student began to fight with the officer and made threats, but after a struggle, was taken into custody.
Police say they found a loaded semi-automatic handgun in Moore's backpack. He is charged as an adult with a Felony count of bringing a loaded weapon into a school. Parizek says more charges are expected.
Sergeant Parezik says the student did not make any threats against other students, but threatened to come back to kill the arresting officer, and also made other negative comments about police officers who have died in the line of duty.