WEST DES MOINES, IOWA - A teen has been arrested in connection with threats at West Des Moines Schools.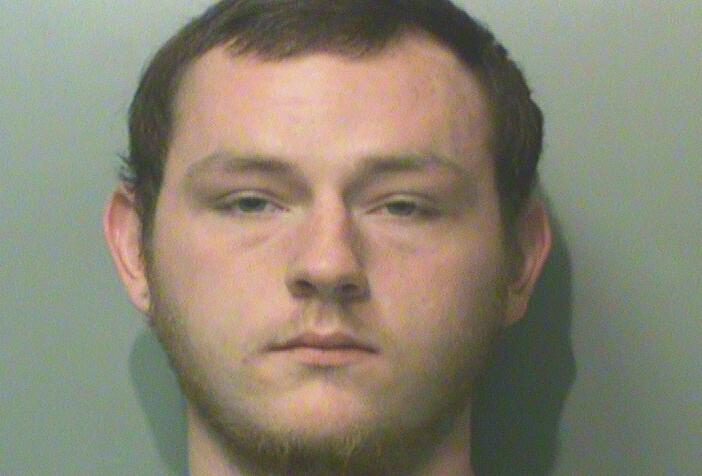 18-year-old Kiron Kelly of Des Moines was booked into the Polk County Jail late Monday afternoon, charged with Probation Violation and Threat of Terrorism.
Following the threats, the West Des Moines School District put out a statement to parents and the community:
The West Des Moines Police Department has confirmed they have identified the individual who sent threatening text messages to WDMCS students on Tuesday, Oct. 2. The messages were confirmed to be the action of a copycat, and not associated with similar events surrounding Johnston Community Schools or other area school districts. West Des Moines Police also confirmed the threats made from the individual were NOT deemed to be credible.