2018 - Year for new Iowa Medical Marijuana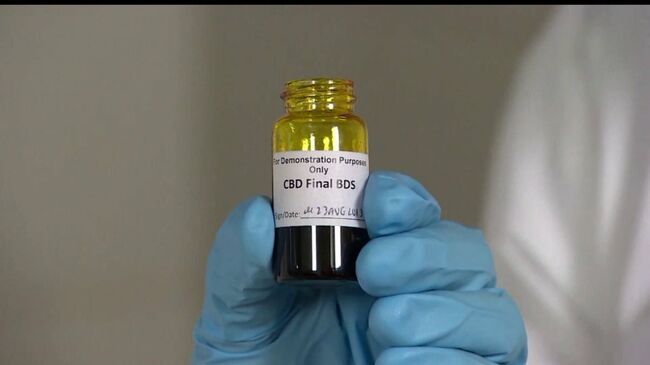 2018 is the year Iowa's first Medical Marijuana will go on sale.
"We will be manufacturing oil as well as soft gel pills; we will also have available a cream that's been shown to be highly effective for muscles that you are having pain in; and also suppositories for people who cannot ingest anything, such as cancer patients undergoing chemo." Christopher Nelson, CEO of Kemin and MedPharm Iowa tells WHO Radio News.
He says Iowa's 3% THC level is probably too low to have any benefit, so he wants to ask Iowa lawmakers to allow more.
"Frankly, and we're going to be working with the legislature on it, we think this is too low." Nelson says. "Most of the scientific literature demonstrates that you need the CBD, but you need at least 9% to 12% of THC."
He says other states allow unlimited amounts of THC.
Nelson would also like to see Iowa expand the uses of Medical Marijuana.
"Especially with the Opioid crisis going on in the state." He says. "There's excellent data now showing that combinations of Opioids and Cannabis dramatically decrease the amount of Opioids that are required (for pain relief)."
The first Iowa-produced Medical Marijuana should be available by November or December of 2018.
LINK TO STATE OF IOWA MEDICAL MARIJUANA INFORMATION: https://idph.iowa.gov/mcarcp