Man warns Des Moines neighbors to beware burglar VIDEO
DES MOINES, Iowa - A woman was caught on home security video in a series of east side Des Moines burglaries. The video was posted online this weekend. VIDEO BELOW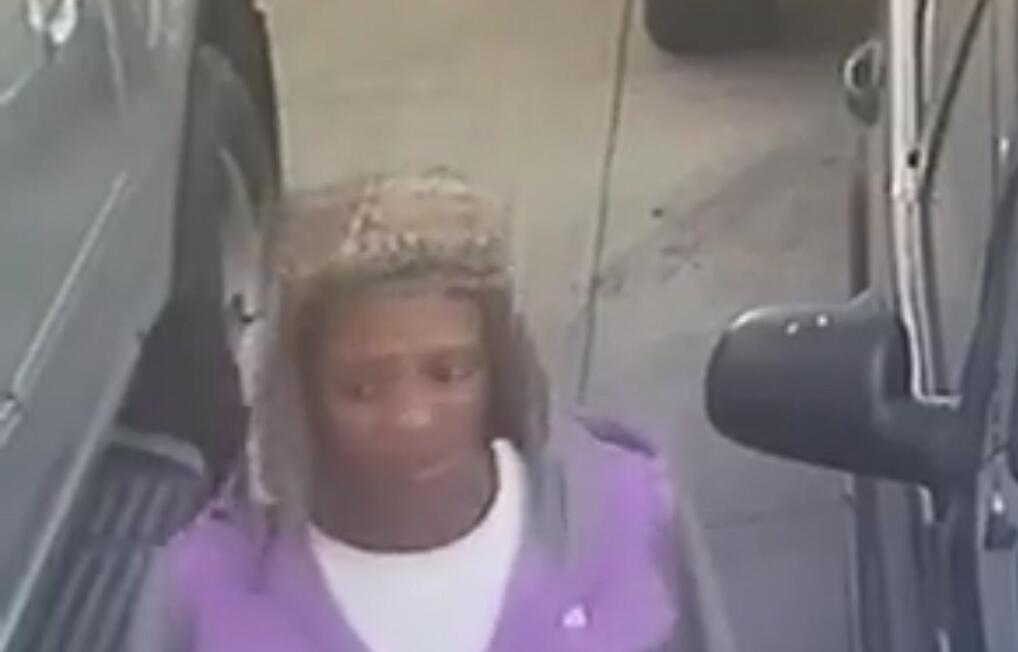 The woman is seen breaking through a man's backyard fence and burglarizing his home in a neighborhood near East High School.
There are a few good shots of the woman's face, as she tries to get into cars parked inside the back yard, and then carries several armloads of stolen items out through the broken face to her car in the alley.
The security cameras also show the woman breaking into other neighbor's homes, nearby.