UPDATE: According to court documents obtained by WHO Radio News, police say Johnson admitted that she gave the baby Benadryl and children's Tylenol hours before she woke and found the six-month old boy unresponsive at the Hotel Relax in Urbandale January 24th, 2018.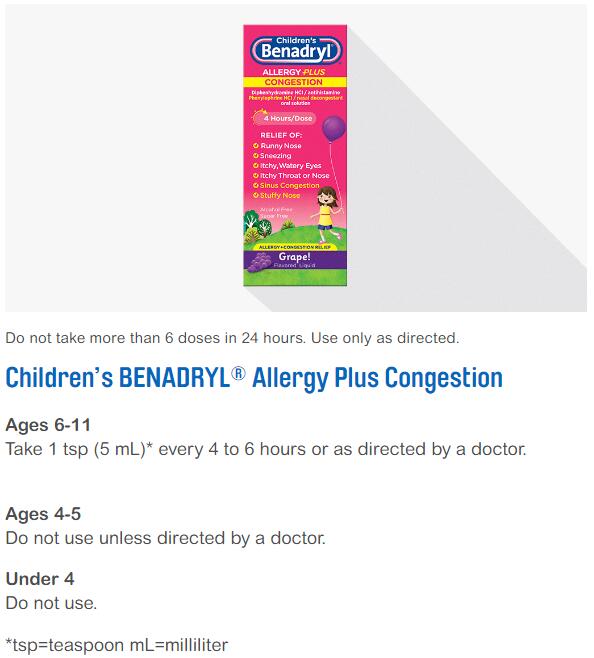 Police say Johnson told them she gave the baby two 10-milliliter doses of Benadryl, which is not recommended for children under the age of 5 at all, and which investigators say is nearly 4 times the recommended dose for a six year old child.
**********
URBANDALE, Iowa - A local woman is charged with endangerment in the death of her six-month-old boy.
Sgt. Chad Underwood with the Urbandale Police Department tells WHO Channel 13 that 33-year-old Latyia Johnson of Des Moines was arrested Monday and charged with child endangerment resulting in death.
Police say Johnson's son died in January in Urbandale.
Johnson is being held in the Polk County Jail.