Automated I-235 radar speed cam back on in Des Moines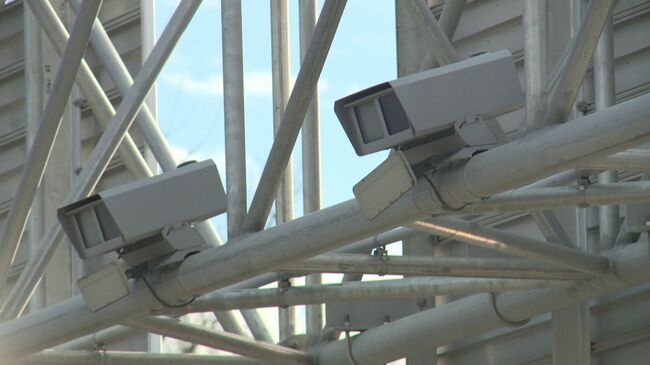 DES MOINES, Iowa - The I-235 robo cop speed radar camera will be turned back on in Des Moines.
The speed radar camera was turned off, no longer issuing tickets to speeders, after an order from Polk County District Court in April of 2017, but a new ruling by the Iowa Supreme Court is allowing the City of Des Moines to resume its use.
In a press release, the Des Moines Police Department and City of Des Moines say they continued to collect data during the time the camera was not being used for speed enforcement, and found a significant increase in speeding on I-235. Police spokesman Sergeant Paul Parizek says data shows excessive speed is a significant factor in most serious crashes.
"After much discussion, and data analysis, the City of Des Moines has made the decision to turn on the I-235 ATE speed radar camera at 12:01 a.m., 25 June 2018." Parizek says.
Vehicles traveling at 71 mph or greater in the 60 mph speed zone will be issued citations.
The fines will be the same as before the cameras were turned off:
$65.00 for speed violations 1-15 mph over the posted speed limit
$75.00 for speed violations 16-20 mph over the posted speed limit
$80.00, plus $2 for every mph 21 mph over the posted speed limit