Prince Harry To Kids: Don't Play Fortnite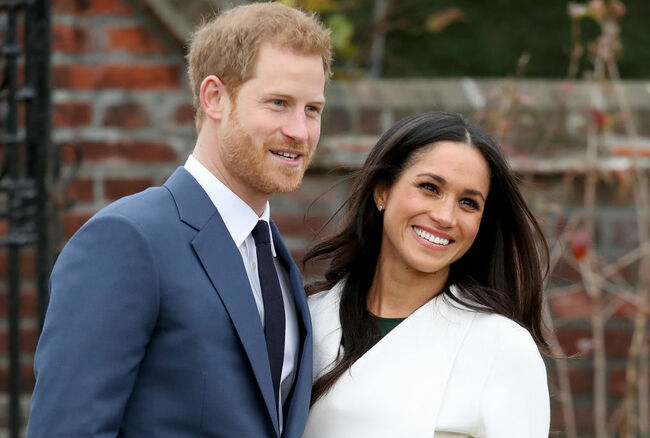 I don't want to be one of those older guys who rails against new things - I believe the older generation always believes it did things better than young people because the older folks are comfortable with the ways things "used to be."
But THIS story resonated with me because I keep seeing kids (not young adults, kids) playing video games in what I think are inappropriate places. And when the parents try to stop them, they get almost VIOLENT.
By now, most parents have heard about the popular online video game Fortnite. Critics warn that the game is dangerously addictive, especially when it comes to young kids who are crazy about the game. Now, even Prince Harry has weighed in on the issue.
During his recent visit to Sussex in England with Meghan Markle, Harry met with a group of eight-year-old students who eventually asked him if he played the game. According to one of the students, he replied by telling them they "shouldn't really play Fortnite." But he's not blaming the kids – he reportedly exclaimed "what is wrong with parents" after they revealed that they're allowed to play the online game.
Instead of simply telling them what not to do, Harry encouraged the kids to find another game to play. That's much to the joy of the students' teacher, who says that the school is also concerned about children playing the game too early.
It's interesting that Prince Harry's comments seem to center specifically around "Fortnite," and NOT other video games. Is it THAT specific game that is addictive?