Winning Powerball ticket sold in Iowa NUMBERS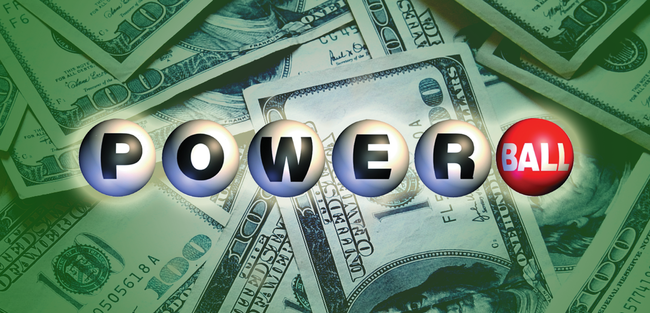 CLIVE, Iowa - One of two winning tickets for Saturday night's Powerball drawing was sold in Iowa. In fact, that ticket was sold in Central Iowa at a Casey's store in Redfield, a small, friendly town 30 miles west of Des Moines.
The jackpot is revised downward from earlier estimates to $687.8 Million dollars. The other winning ticket was sold in New York.
The winning numbers are 8, 12, 13, 19, 27; and the Powerball 4. The Power Play number was 3.
According to the Iowa Lottery, it's the third-largest Powerball jackpot ever, and the largest lottery prize ever won in Iowa.
Powerball jackpot winners can choose to receive their prizes in annuitized payments over time or as a one-time, lump-sum payment.
The New York and Iowa winners do not have to choose the same option, as each will receive half of last night's jackpot. That breaks down to $343.9 million annuity, or $198.1 million lump-sum option, for each.
If the winner(s) choose the annuity option for the jackpot, it will be made in 30 payments over 29 years, with the annual payment increasing over time to accomodate for inflation.