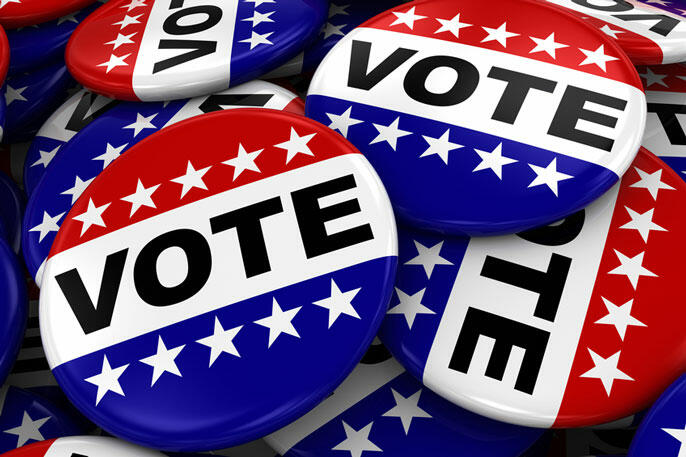 DES MOINES, Iowa -- A pair of weekend events bring a number of 2020 Democratic Presidental candidates to Iowa.
On Saturday, John Delaney, Amy Klobuchar, John Hickenlooper, and Bill de Blasio will be at the Ankeny Area Democrats SummerFest BBQ
Michael Bennet, Pete Buttigieg, Tim Ryan, and Joe Sestak will make separate appearances across the state on Saturday.
On Sunday, Bennet, Buttigieg, Delaney, Klobuchar, Hickenlooper, Ryan, and de Blasio will be joined by Julian Castro, Kirsten Gillibrand, Jay Inslee, Seth Moulton, and Marianne Williamson at the Progress Iowa Corn feed in Cedar Rapids.
A number of those candidates will make also separate appearances Sunday before and after the Cedar Rapids event.