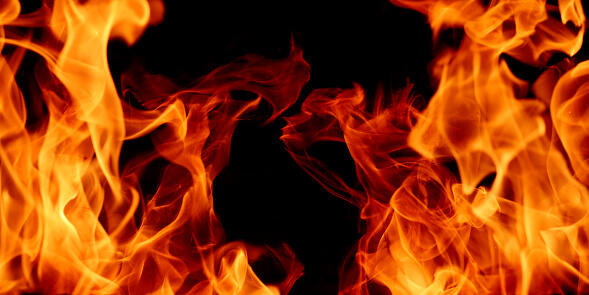 DES MOINES, Iowa - A fire destroyed a garage and two cars at a Des Moines home Saturday evening.
The city's Fire Department battled a fire involving a detached garage engulfed in flames in the 200 block of Jackson Avenue.
Firefighters extinguished the fire before it spread to the house. 
WHO-TV reports a family was at the home when the fire started, but no one was injured.
The fire is under investigation.