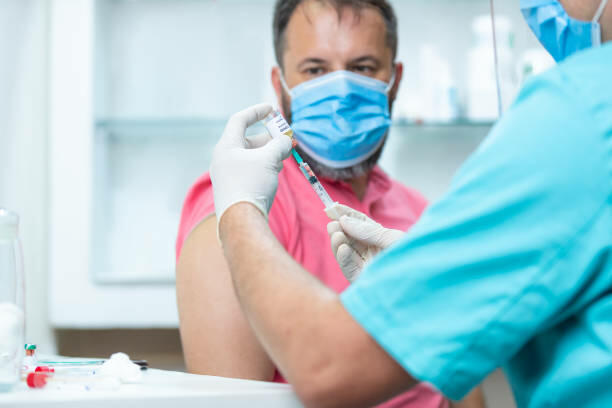 (Polk County, IA) -- Starting February 1st, Polk County Health, as well as select Hy-Vee and Medicap pharmacies will start offering the COVID-19 vaccine to those group 1-B. Appointments can be made now, online at select Hy-Vee and Medicap pharmacies as well as at Polk County Health. Clinics and hospitals will not be doing vaccinations yet.
This group includes:
· Those 65 years and older, First Responders, PK-12 staff, early childhood education, and childcare workers.
Vaccinations in phase 1A (Healthcare workers and long term care facilities staff and residents) continues.
COVID-19 vaccine appointments will be available based on vaccine availability. To find COVID-19 vaccine locations and appointment availability.
County health officials say if you are to get your second dose of the COVID-19 vaccine, you do not need to go to the same location where you received the first dose. Make sure to bring your vaccination card with you at your second dose appointment.
We would also like to remind the community if you are scheduling appointments at more than one place, please be mindful and cancel additional appointments. You are taking away vaccine spots from community members who greatly need the vaccine or possibly wasting vaccine.
To schedule an appointment at Polk County Health:
To schedule an appointment at a Hy-Vee pharmacy:
https://www.hy-vee.com/my-pharmacy/covid-vaccine-consent
You may schedule an appointment at the Altoona Medicap pharmacy here:  https://hipaa.jotform.com/203496311988162
Health officials say If there are no appointments available, check back periodically. Additional appointments will be added as vaccine becomes available.
If you have questions regarding a specific location, please contact the pharmacy directly at the phone number listed for that site.
(Photo: Getty Images)