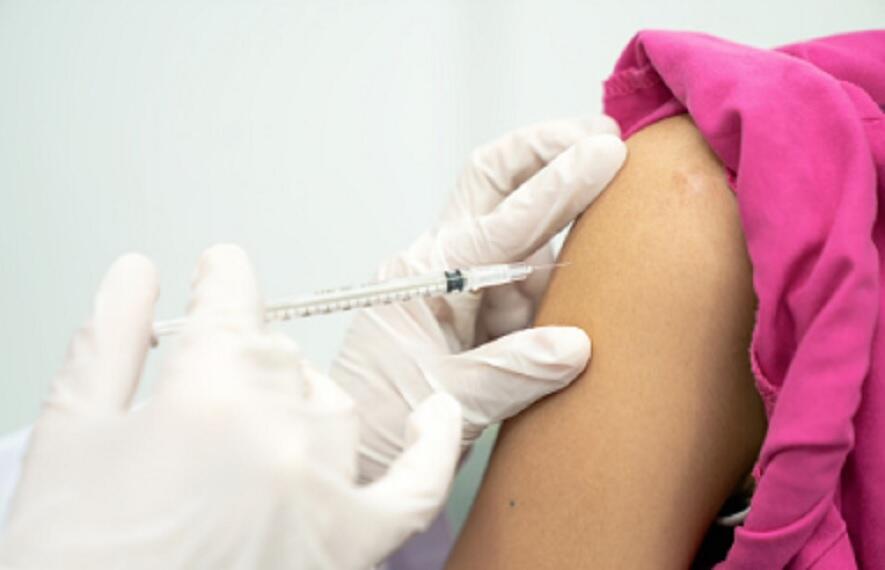 (Des Moines, IA) -- Polk County is getting another 14,000 COVID-19 vaccine doses, for those 65 and older. The additional vaccine is a result of unused vaccines originally allocated to long term care facilities.
Those who are eligible can schedule an appointment at their local Walgreens and CVS pharmacies.
Health care providers are also reaching out to their eligible patients to schedule appointments.
The Polk County Health Department is also getting ready to vaccinate teachers.
Next week's appointments at the health department drive thru clinic will be available for Polk County educators during expanded hours on Mon, Wed, and Fri 9:00-6:00 and Saturday from 9:00-3:00. Polk County expects an estimated 1,100 vaccines to be available for educators at the health department. Tuesdays and Thursdays will continue to be reserved for second dose appointments. There will be NO appointments available to the community at noon on Friday, February 5, 2021. The open appointments to the public will resume Friday, February 12, 2021 at noon.
Polk County's school superintendents will receive a link for a clinic where educators can schedule an appointment at the Polk County Health Department drive-thru clinic next week.
Educators will be required to provide proof of identity and employment upon receiving the vaccine. Appointments will be booked on a first come, first serve basis.
(Getty images)