I know you might find this hard to believe given the events of the past week, but President Biden released a statement yesterday to address Hurricane Ida victims in which he said they wouldn't be "left behind". No, seriously.
"My message to the people of the Gulf Coast, who I'm going to visit tomorrow: We are here for you,. And we're making sure the response and recovery is equitable so that those hit hardest get the resources they need and are not left behind."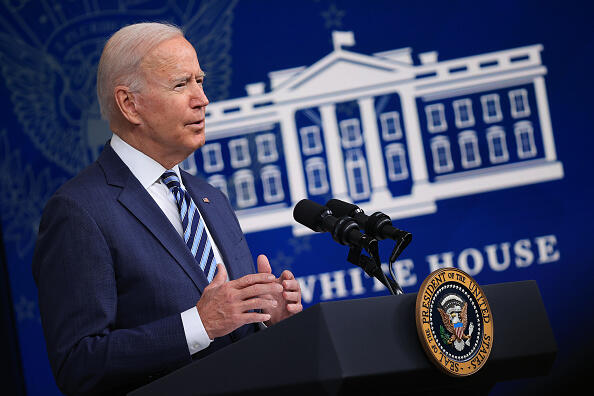 The comment has been met with a large degree of disbelief considering the Americans abandoned and now stranded in Afghanistan which of course took place just two weeks after he said we wouldn't leave if Americans were still there.
Former White House Chief of Staff Mark Meadows took to Twitter.
"Joe Biden just told hurricane survivors they 'won't be left behind,' which would be comforting words had he not just said the exact same thing last week, and then turned his back—leaving hundreds of Americans behind in Afghanistan. Then and now. Biden's words are empty."
The White House has not responded to requests for comment.
Do you believe Biden when he says hurricane victims won't be 'left behind'?
Take part in today's Poll...
Our polls are not scientific and are for entertainment