Well Week One of the 2021 College Football Season is in the history books and some fans of both the Hawkeyes and Cyclones were surprised at the results.
I personally know some Hawks fans who thought the team could lose to Indiana - you lot are a bunch of depressed folks by the way - and I know some Cyclone fans who truly believed the UNI Panthers would be lucky if they only lost by 30.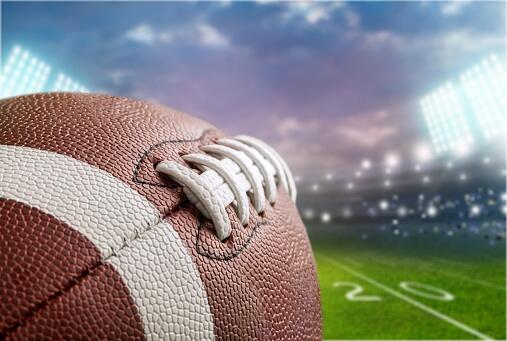 Well of course we know the results and now ESPN Game Day is coming back to Ames ahead of next week's Cy-Hawk clash.
And that's another thing I fail to understand. Why on earth do you have this game so early every year? If you have a bad year and you keep this game to the end, then you could save that year by winning it! Anyway, that is a conversation for another day!
Having seen the teams play, which one do you think will have a better season?
Take part in today's Poll...
Our polls are not scientific and are for entertainment