It's kind of inevitable, right? A Federal judge overrules Iowa's legislature, Government and people. Far left school Districts like Des Moines (DMPS) and Iowa City, immediately jump on board and the Governor vows to fight for the people's freedom.
"Today, a federal judge unilaterally overturned a state law, ignored the decision by our elected legislature and took away parents' ability to decide what's best for their child," she said in a statement. We will appeal and exercise every legal option we have to uphold state law and defend the rights and liberties afforded to any American citizen protected by our constitution."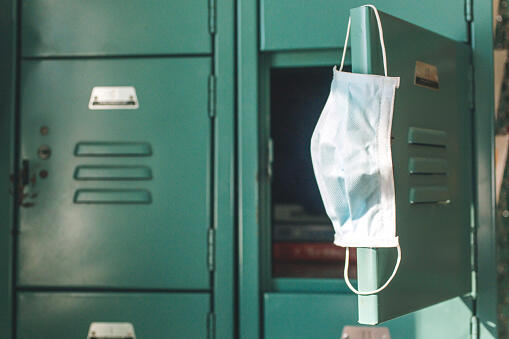 DMPS says it's mask mandate will be back in place tomorrow (apparently no one will get sick today in their weird definition of "science"). Meanwhile in Iowa City and ahead of it's meeting, it has sent a letter to parents telling them the likely result of the meeting that hasn't taken place - the return of the mask mandate!
"I will reinstate a mask mandate – as we had in place for most of last school year – for all students, staff and visitors to Des Moines Public Schools," said Superintendent Thomas Ahart, who has not had his contract renewed.
Meanwhile in a letter to parents and staff, Iowa City Community School District Superintendent Matt Degree, apparently knows the result of tonight's meeting before it takes place.
In that letter which has no scientific base, he said in part "we anticipate the District implementing a mask requirement for all individuals in school buildings."
All this has me wondering. Will parents comply or will we see a campaign of civil disobedience?
Take part in today's Poll...
Our polls are not scientific and are for entertainment