A new study claims that heavy users of marijuana who are fully vaccinated against the Rona, are more susceptible to breakthrough cases of Covid.
The study was published in World Psychology and said that those with substance use disorder (SUD) - a dependence on marijuana, alcohol, cocaine, opioids and tobacco - were almost 8% more likely to get the Rona while in those without SUD the number drops to 3.6%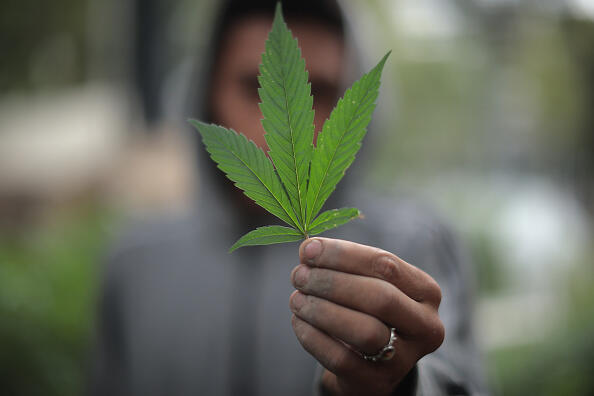 "Patients with cannabis use disorder, who were younger and had less co-morbidities than the other SUD subtypes, had higher risk for breakthrough infection even after they were matched for adverse socioeconomic determinants of health and co-morbid medical conditions with non-SUD patients," the study says.
"Additional variables, such as behavioral factors or adverse effects of cannabis on pulmonary and immune function, could contribute to the higher risk for breakthrough infection in this group."
Does this give you pause? Are you worried about this study?
Take part in today's Poll...
Our polls are not scientific and are for entertainment