Yesterday an FDA panel voted to approve the use of a Rona Vax on 5-11 year olds. While this is not binding, the FDA is now set to approve it and that will signal the CDC to follow suit.
The smaller than adult dose could be ready to roll out across the country by the end of next week.
"To be clear, today's discussion is going to be about the scientific data that are presented, and it's not about vaccine mandates, which are left to other entities outside of FDA," Dr. Peter Marks, the FDA's top vaccine regulator, said before the vote. "I ask that we keep our discourse today civil and focus on the science related to this issue so that we can get through a productive discussion."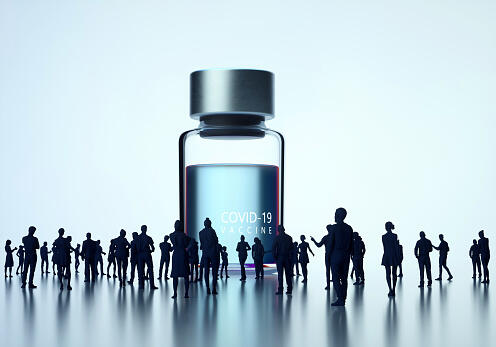 Pfizer asked the FDA to authorize its vaccine for kids ages 5 to 11 on Oct. 7. The company published data that showed a two-dose regimen of 10 micrograms — a third of the dosage used for teens and adults — is safe and generated a strong immune response in a clinical trial of young children.
Now the question becomes will parents line up to get their 5-year-olds the shot?
WILL YOU?
Take part in today's Poll...
Our polls are not scientific and are for entertainment