Often referred to as an "off year", the elections that are taking place tomorrow are in fact, very important.
Turnout is usually low - even in a State of high participation, like Iowa.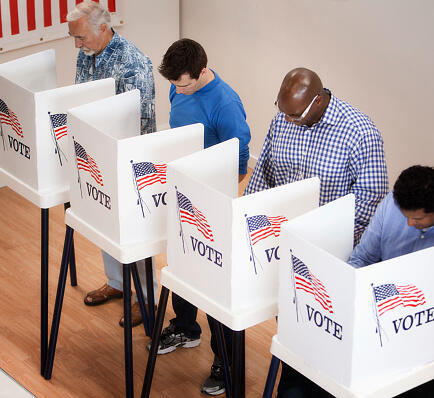 But for me, voting is one of THE most patriotic functions we citizens have. To simply not go because it "isn't important", really dishonors those who have fought for our freedom.
Yes that does mean you have the freedom not to vote, but that frankly is a cop out!
So how about it? Do you plan to vote tomorrow?
Take part in today's Poll...
Our polls are not scientific and are for entertainment