Green Bay Packers Quarterback Aaron Rodgers is being widely condemned for his unvaccinated status especially as he said when asked in August, that he was 'immunized'.
"I realize I'm in the crosshairs of the woke mob right now," Rodgers told former NFL punter McAfee and his former linebacker teammate A.J. Hawk. "So, before my final nail gets put in my cancel culture casket, I think I would like to set the record straight on so many of the blatant lies that are out there about myself," he said in an interview on "The Pat McAfee Show" on Friday.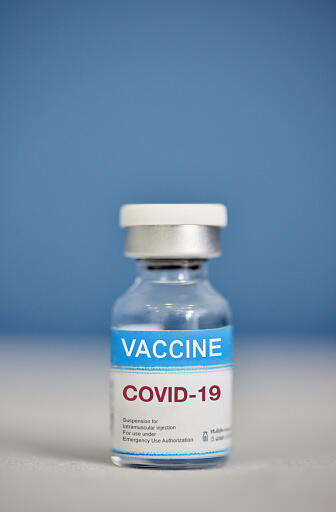 Like many of us, Rodgers is not anti-vaccine. "I'm not an anti-vaxx, flat-earther. … I have an allergy to an ingredient that's in the mRNA vaccines. I found a long-term immunization protocol to protect myself, and I'm very proud of the research that went into that," the Packers QB continued.
He is now being treated for the Rona with a variety of drugs including Ivermectin following a conversation with Joe Rogan.
Now there are some suggesting that his status as a Packer is again in question.
What do you think? Do you support Aaron Rodgers and his position on the Rona Vax?
Take part in today's Poll...
Our polls are not scientific and are for entertainment