Even President Biden is shocked at the cost of gas that he has created! "Did you ever think you'd be paying this much for a gallon of gas? In some parts of California, they're paying $4.50 a gallon!" - except that was six days ago and now they're paying $5 a gallon in some places.
Of course no Democrat would tell you that it's Biden's fault, but it is. Day One they cancelled the Keystone XL Pipeline which threw 11,000 jobs away and now they are looking to cancel a line that moves more than half a million barrels of oil a day from Canada into the US through Michigan.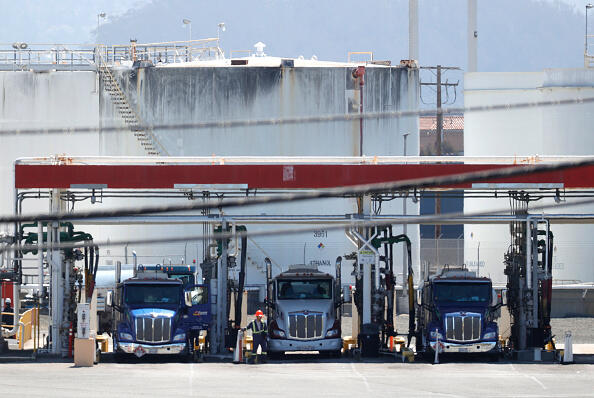 But 2022 is an election year. Not just any election year, but the Mid Terms which traditionally go against the party in power. The Democrats right now fear they are going to get destroyed!
Most agree the House will certainly fall to Republicans and Nancy Pelosi will probably retire, so there is some good news! The Senate is also likely to go Republican and that will end most of Biden's socialist hopes for new ways to control us.
Having said all of that, with inflation out of control and voters heading to the Polls less than a year from now, do you think gas prices will come down in 2022 or keep on rising?
Take part in today's Poll...
Our polls are not scientific and are for entertainment