Delta Airlines CEO, Ed Bastian, is calling on the Biden Administration to create a national "no fly" list of unruly passengers.
In a letter to Attorney General Merick Garland, Bastian called for the no fly list stating that it would "help prevent future incidents and serve as a strong symbol of the consequences of not complying with crew member instructions on commercial aircraft," according to Reuters.
Bastian said that his own airline already has some 2,000 passengers banned from Delta.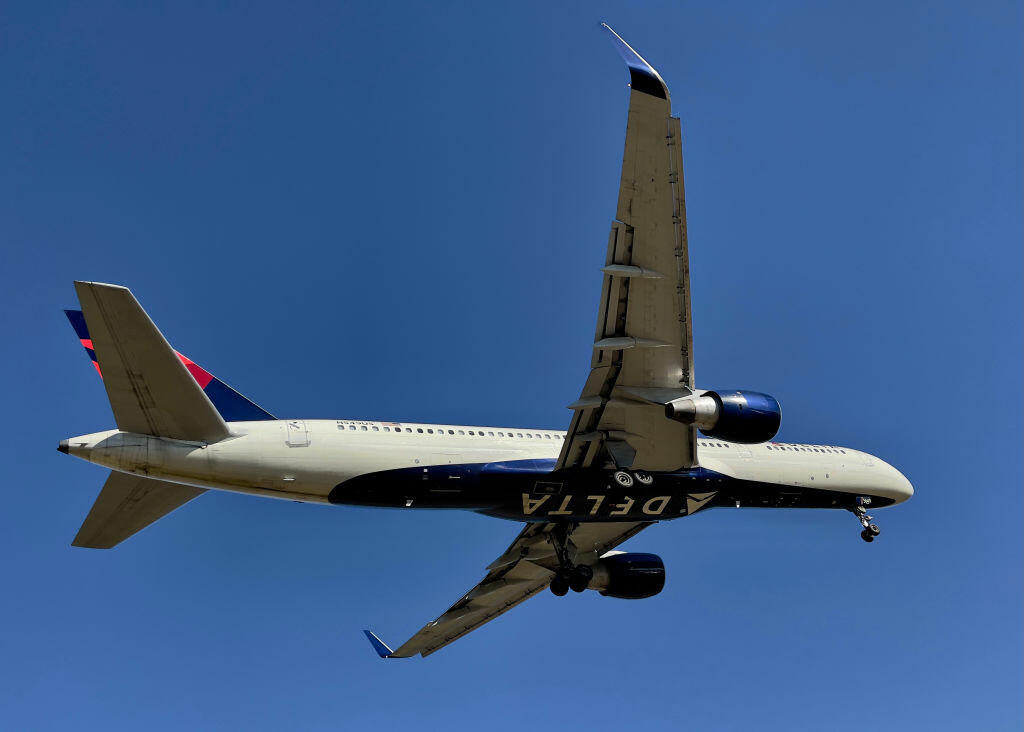 He also pointed out that there is already a national "no fly" list for potential terrorists.
His call stands a chance. Last November, Garland said "Passengers who assault, intimidate or threaten violence against flight crews and flight attendants do more than harm those employees; they prevent the performance of critical duties that help ensure safe air travel,. Similarly, when passengers commit violent acts against other passengers in the close confines of a commercial aircraft, the conduct endangers everyone aboard."
What do you think? Should unruly passengers be put on a nationwide no fly list?
Take part in today's Poll...
Our polls are not scientific and are for entertainment