You make think gas prices are bad - I do! - but compared to Natural Gas prices, not so much. Natural gas is up a staggering 196% compared to this time last year and has increased the risk of rolling blackouts nationwide this summer.
According to Fox Business, "The North American Electric Reliability Corporation (NERC), a nonprofit entity formed to promote the reliability and adequacy of bulk power transmission in the electric utility systems of North America, recently warned of widespread summer blackouts in its "Summer Reliability Assessment" report.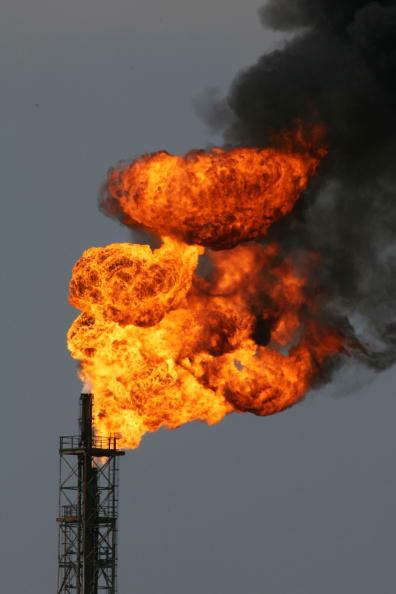 I've already told you that in California, Governor Gavin Newsom is weighing up keeping a nuclear power station up and running which must really burn him.
Fox Business again: "NERC is warning that some of the lowlights in the Midcontinent ISO (MISO) area that covers the Midwest United States; Manitoba, Canada; and a southern United States region that includes much of Arkansas, Mississippi and Louisiana is facing a capacity shortfall in its north and central areas, resulting in high risk of energy emergencies during peak summer conditions.
Are you worried that rolling power cuts across the country will hit you?
Take part in today's Poll...
Our polls are not scientific and are for entertainment