Today the Queen of England celebrated 70 years of service in the first of many events planned in the UK over the next few days.
There was live coverage here in the US of the festivities for the 96-year-old monarch.
There are literally thousands of street parties planned and concerts with many international stars slated to perform including our very own Diana Ross.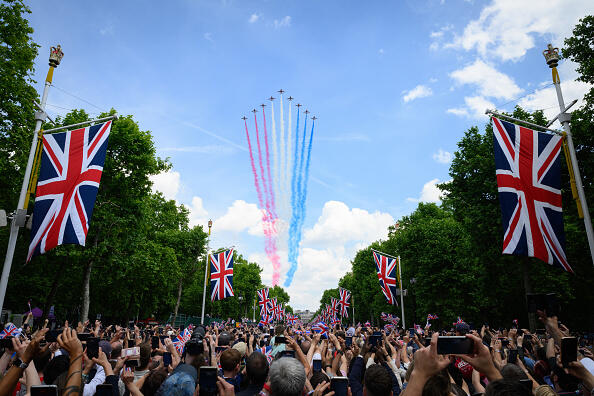 I understand why the Brits are enthralled, although I was always a bit of a rebel when it came to that family.
Once I left, my overriding feeling was "well i don't have to pay for them anymore!".
Having said that, why are WE so invested? We fought a war to get rid of them!
What do you think?
Take part in today's Poll...
Our polls are not scientific and are for entertainment