WANTED: NFL Stadium Food Tester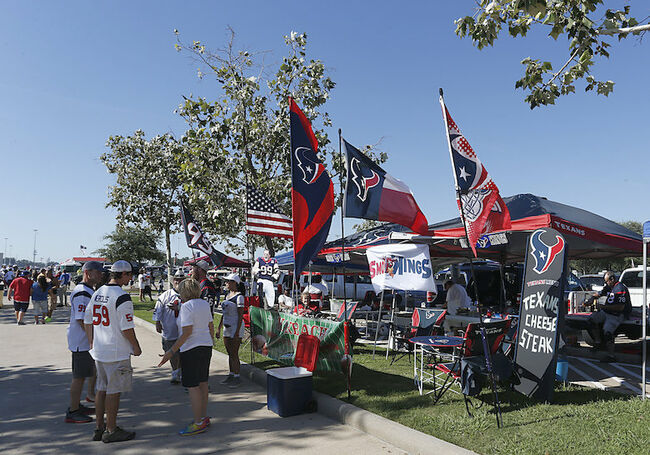 The weather was so perfect over Labor Day weekend that I decided to take in TWO minor league baseball games at Principal Park. My beloved Memphis Redbirds were taking on the Iowa Cubs. And, even though my Redbirds lost both games - I was a winner because I got to eat stadium food.
Over the two days I consumed: a hot dog, nachos, popcorn, a pretzel, a chicken sandwich, and french fries.
If YOUR favorite part of going to a game is sampling stadium foods, then this gig is for you. Pickwise, a sports picks and betting site, is searching for an NFL food taster to rank game day cuisine. Their Official NFL Taste Tester job includes traveling to NFL stadiums and chowing on tacos, nachos, and such and Pickwise will give $500, game tickets and an allowance to buy food at the games. The NFL Taste Tester will then report back to Pickwise about the experience and rank what they ate.
So if you're ready to sample snacks, sandwiches, and burgers at NFL stadiums, you can enter by replying to the pinned competition tweet with a photo of yourself at a game, eating food, or both OR tweet @PickswiseNFL with said photo, the hashtag #NFLFoodTester, and follow their account. You have to be at least 21-years-old and the competition ends September 9th. Good luck, football foodies.
Source:FoodBeast

Need to Know with Jeff Angelo
Want to know more about Jeff Angelo? Get his bio, social media links & articles on WHO Radio!
Read more