*LIST* The Hottest Toys for the Holidays (ALL READY!)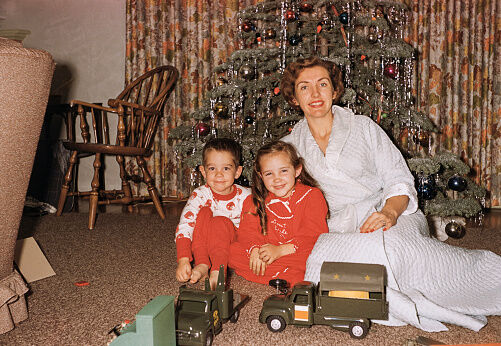 It's still pretty warm out so the last thing people are probably thinking about is holiday shopping. But retailers already have the holiday season on the mind, and now Wal-Mart is ready to tell you what you'll be shopping for over Christmas…at least if you have kids. The big box store has just come out with their list of the 48 hottest toys for the holiday season. How do they know they'll be in demand this year? Well, all the toys were picked by kids, so that's a good indicator. Items on the list, some of which are Walmart exclusives, range from scooters to laptops, and include movie-inspired toys, with some items, like two "Frozen 2" toys, not even out yet. Might as well build your list and be your kid's HERO this season!
Some of this year's hot items include (from Business Insider)
6V Plus Simba (Walmart exclusive) - $149
Harry Potter Invisibility Cloak (Wallmart exclusive) - $59.99
Paw Patrol Mighty Pups Super Paws Lookout Tower - $99.97
How to Train Your Hatching Dragon - $59.68
Marvel Spiderman Web Shooter - $18.84
Sesame Street Love to Hug Elmo - $29.97
LOL Surprise 2-N-1 Glamper - $99.88
What's In My Purse Doll - $19.98
Poopsie Rainbow Surprise Dolls - $49.94
Build A Bear Workshop Stuffing Station Value Box (Walmart exclusive) - $25
Hover -1 Transport Scooter - $149

Maxwell & Friends
Maxwell Schaeffer gets your weekend started with news, events, and lots of fun!
Read more