Republican 'repeal and replace' likely to pass House today - are you happy? Take part in today's Poll...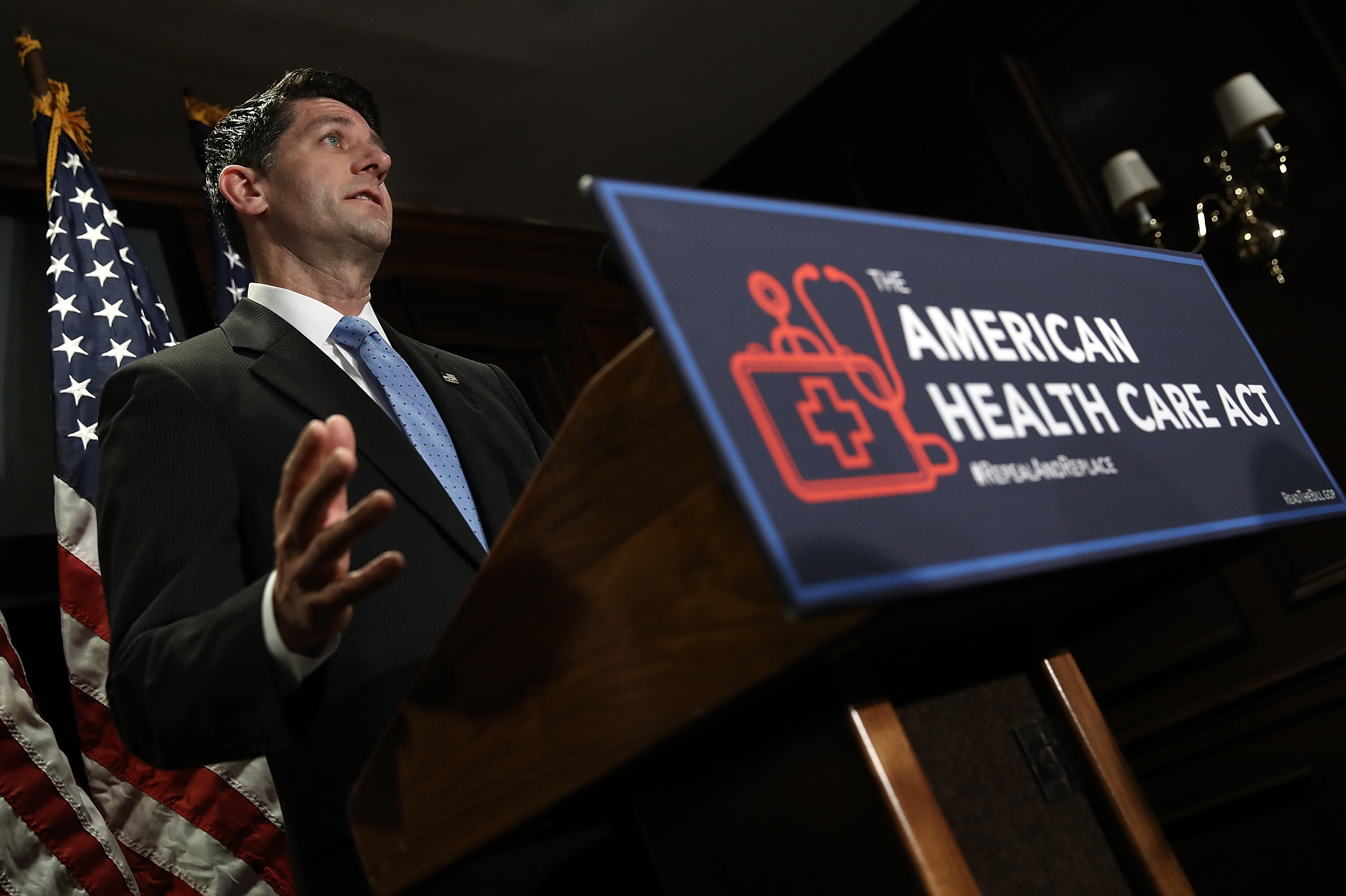 Getty Images
Third time's a charm! The Republican attempt to repeal and replace Obamacare will likely pass the US House today, but from a Conservative perspective at least, there are problems.
1. Just like the thing they are trying to replace, no one really knows what's in it. Will your Representative have read it before they vote on it?
2. There seems to be agreements to gain support from one or two individuals to ensure it passes. In other words, votes have been bought. We used to call that something else, but it's legal in Washington DC apparently.
3. It has zero chance of getting 60 votes in the Senate, so why even bother unless you are going to change the rules of the Senate for a 51 vote threshold?
What do you make of all of this? Is it important they pass 'something'?
Take part in today's Poll...
Our polls are not scientific and are for entertainment

Simon Conway
Want to know more about Simon Conway? Get their official bio, social pages & articles on WHO Radio!
Read more