Racist? Harvard to hold 'black only' graduation ceremony - DETAILS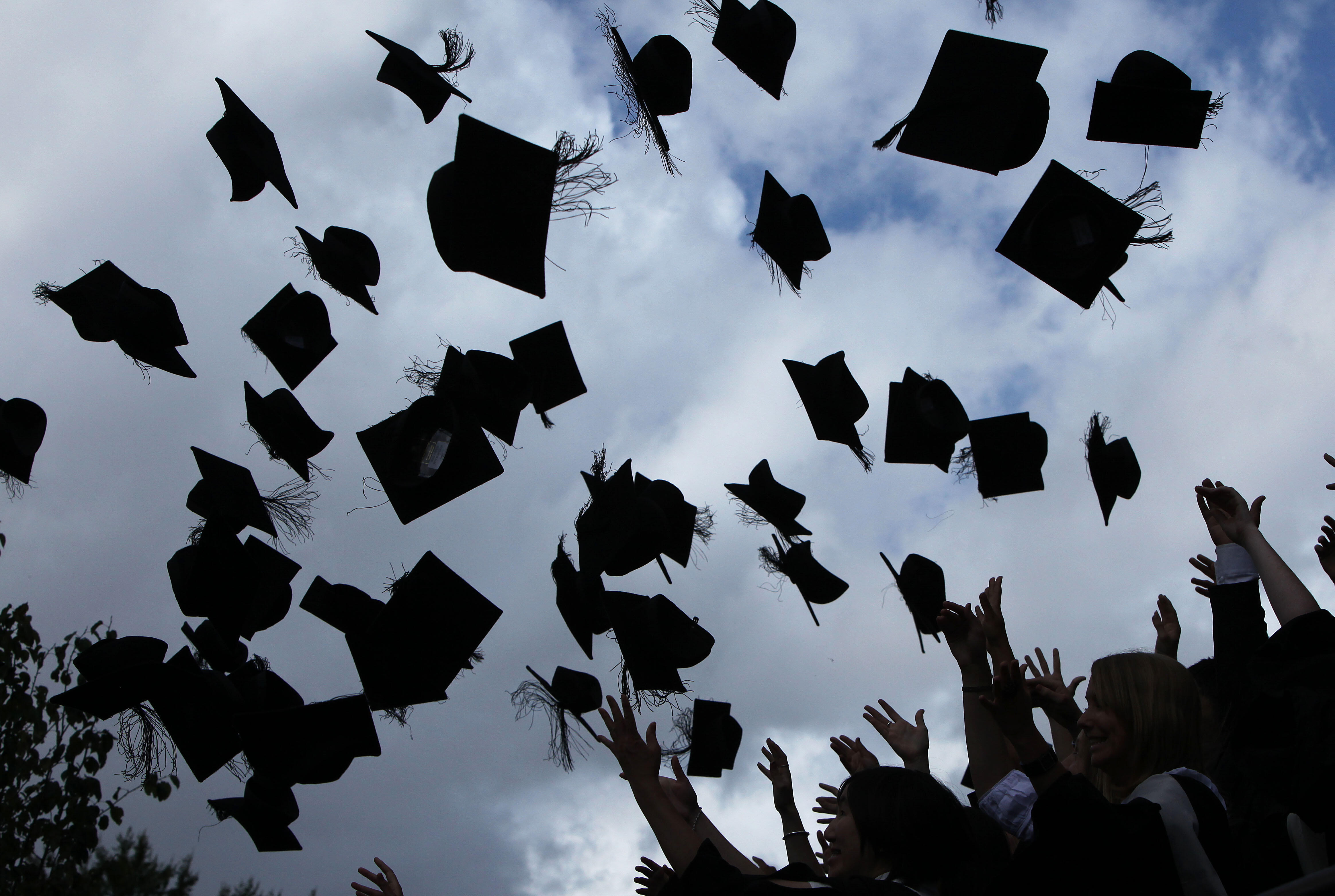 Getty Images
It doesn't say how black you have to be, but The Root is reporting that black graduate students will be holding their own ceremony on May 23 in "an effort to acknowledge the struggles and resilience that black students have had to possess in order to thrive in higher education."
Interestingly and although being white means you can't go, ""This is not about segregation," said Michael Huggins, who is graduating with a master's in public policy from the Harvard Kennedy School. ""It's about fellowship and building a community. This is a chance to reaffirm for each other that we enter the work world with a network of supporters standing with us. We are all partners."
I was unaware, but apparently Stanford, Temple and Columbia all have black-student graduations, and the ceremonies have often faced criticism from students and leaders who say they appear divisive.
Students raised over $27,000 to cover the cost of the ceremony and its reception. They hope to have another black-only ceremony next year that will include undergraduate students as well.

Simon Conway
Want to know more about Simon Conway? Get their official bio, social pages & articles on WHO Radio!
Read more