SHOCK! Obama gives a speech - delivers outrageous lie about Global Warming! - DETAILS!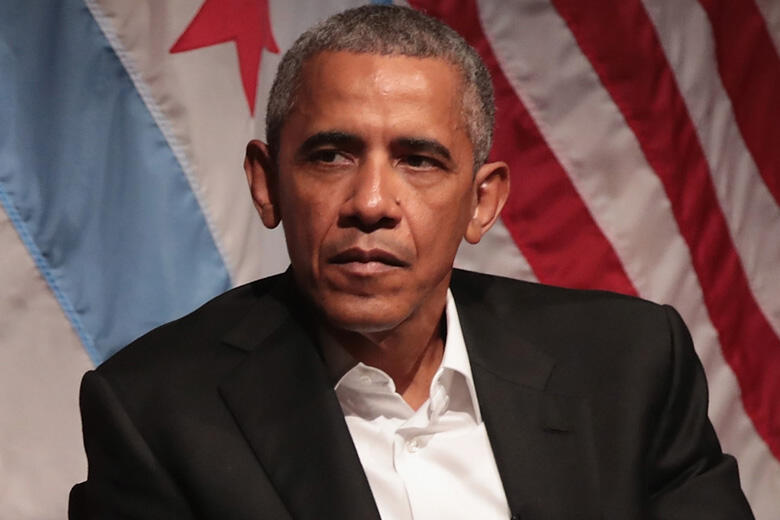 Getty Images
"Our changing climate is already making it more difficult to produce food," the former President said during a speech in Italy. "We've already seen shrinking yields and rising food prices," he added in his first speech on foreign soil since leaving office.
But what he said was simply not true. At all. 2016 was a record year for crop yields, which have basically doubled since 2007.
As the Daily Caller reported: "Production of wheat, coarse grains and rice hit record levels in 2016, according to United Nations data. Cereal production is set to shrink 0.4 percent in 2017 "from the 2016 record high," but "supplies are likely to remain large with next season's cereal ending stocks remaining close to their record high opening levels," the UN reports.
"As for food prices, they're well below recent highs hit in 2010. UN data shows the inflation-adjusted food index — the average of five commodity price indices — is just below where it was in 1965. the food price index peaked around 1975."
Read the full story at the Daily Caller

Simon Conway
Want to know more about Simon Conway? Get their official bio, social pages & articles on WHO Radio!
Read more