You knew it was coming... forget Mother's Day and Father's Day! SJW wants to ban those and celebrate July 17 as 'Non Binary Parents Day' - VIDEO and DETAILS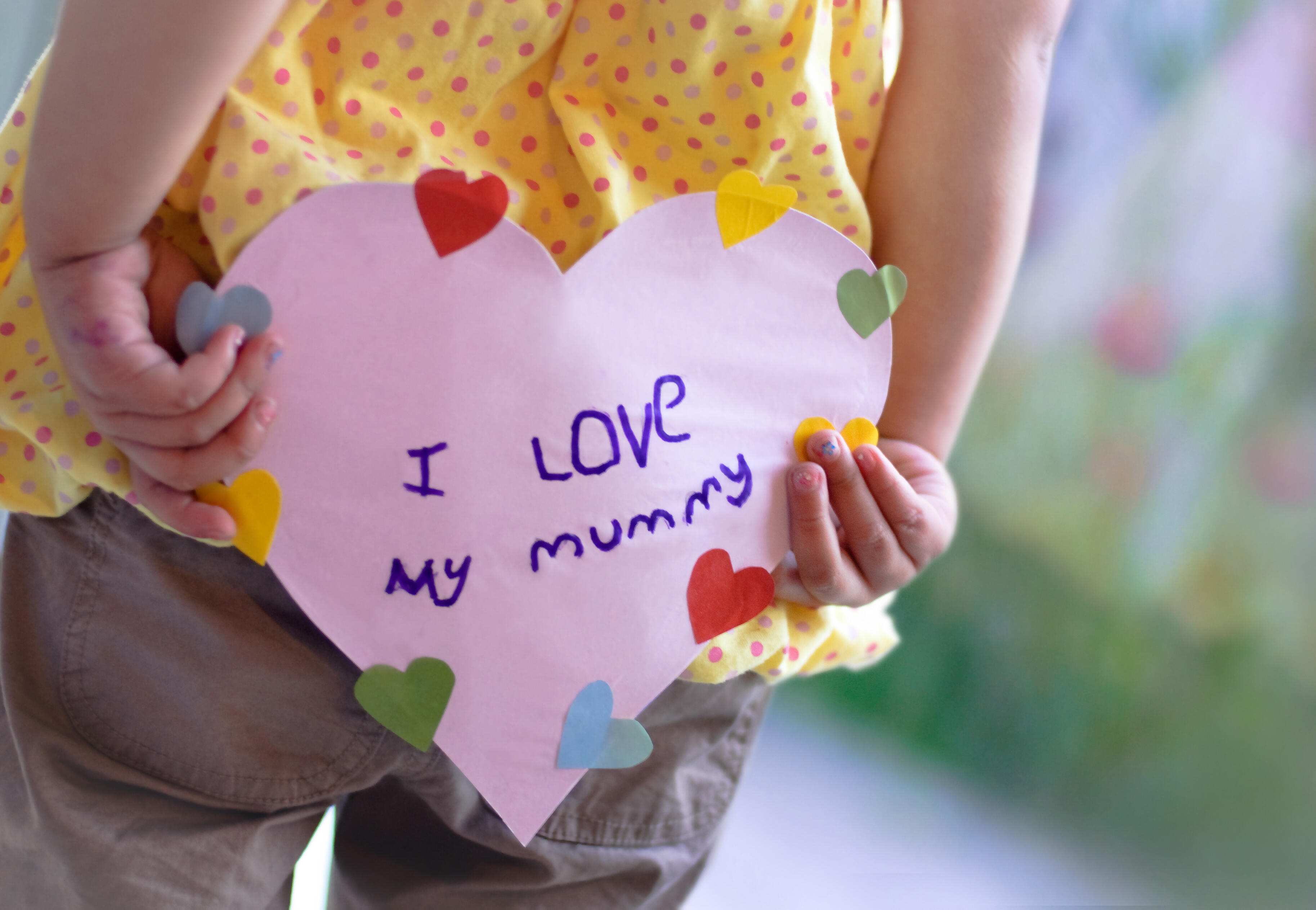 Getty Images
Come on! Admit it! You've been waiting for this! And what better time than Mother's Day to tell the world how OFFENDED you are that such a gender-specific Holiday exists?
YES - Mother's Day is gender-exclusionary according to a social justice warrior!
"The gendered holidays are also generally a drag for non-binary parents who don't identify with a single gender," writes Emma Teitel in the Toronto Star. "Some of these parents have even begun advocating online for the creation of a brand new holiday to recognize parents who aren't male or female. (A proposed date for "Non Binary Parents Day" is July 17). None of these critics have proposed scrapping Mother's Day or Father's Day altogether. But I'm beginning to wonder if that's exactly what we should do."
And she's not alone...

Simon Conway
Want to know more about Simon Conway? Get their official bio, social pages & articles on WHO Radio!
Read more