House GOP takes aim at Union dues skimming for Medicaid family caregivers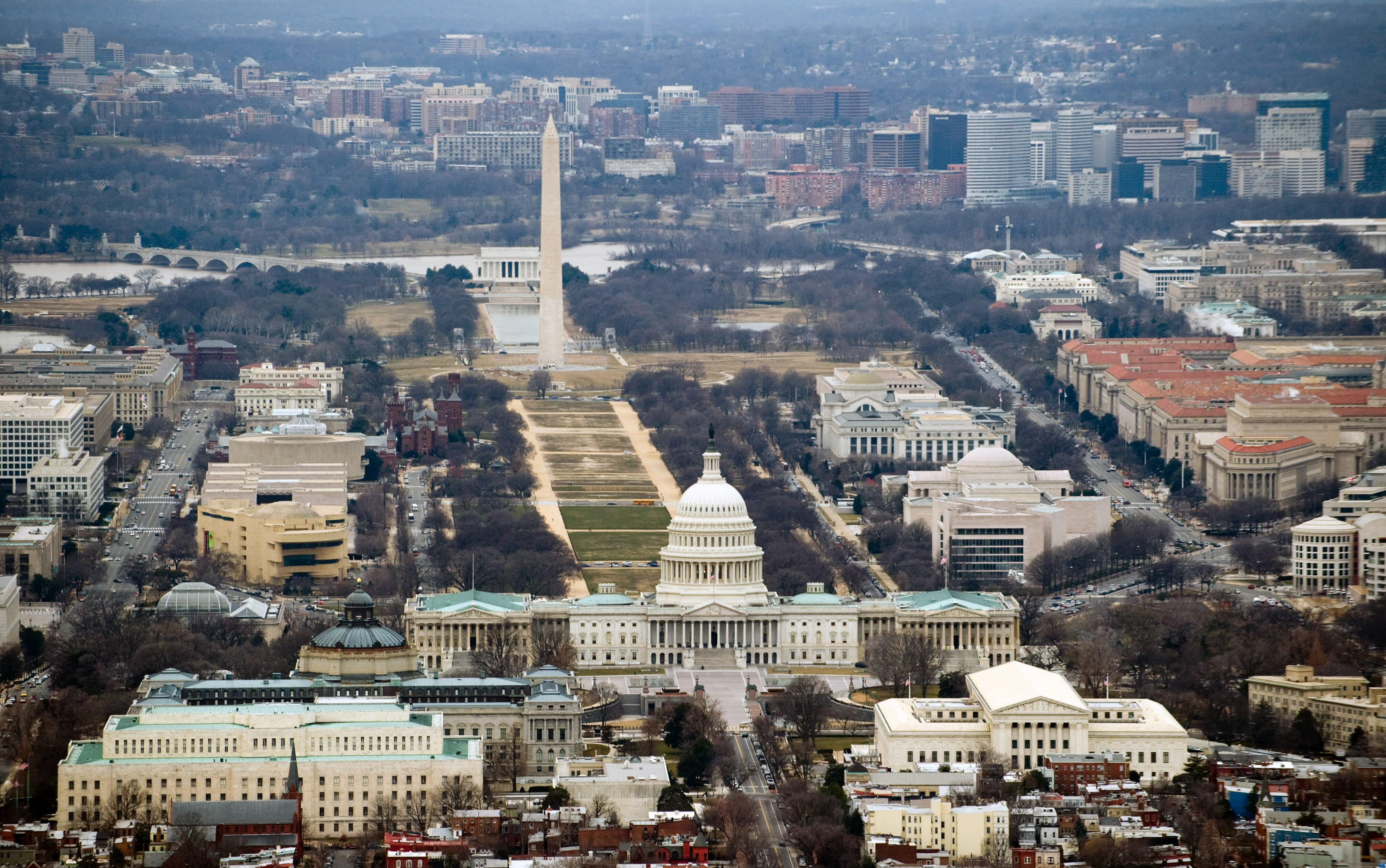 Getty Images
The House GOP is looking to stop a practice in 11 States that has continued despite the Supreme Court ruling it unlawful. In 2014 SCOTUS banned unions from forcing family caregivers to pay union dues according to Fox News.
Despite that, eleven States continue to allow health care unions to classify these family members looking after relatives as public-sector workers who must pay dues.
And worse than that, the recipients of the Medicaid checks very often have no clue their money has been raided by these unscrupulous unions before the cash arrives!
"Even though the Supreme Court has spoken, we're still seeing a lot a states deducting dues from benefit checks from people who do not want or need a union," F. Vincent Vernuccio, a senior fellow at the Mackinac Center for Public Policy, said. "Nobody is telling the providers who see the value of unions to stop paying dues. But let the providers get their money, then write a check. This way, they're making their own decision."

Simon Conway
Want to know more about Simon Conway? Get their official bio, social pages & articles on WHO Radio!
Read more