Will Democrats shut down the Government today? Take part in today's Poll...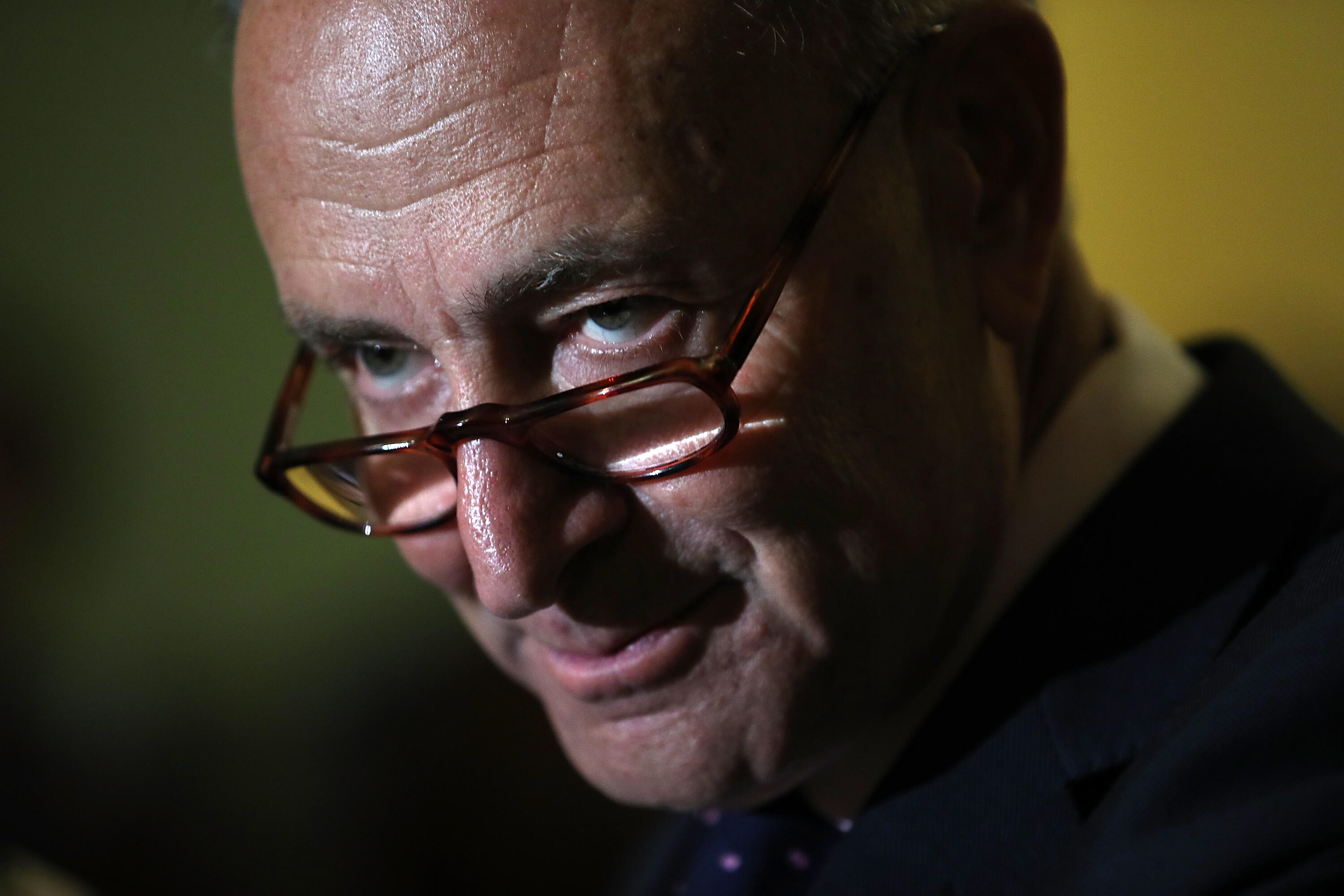 Getty Images
Yesterday the US House passed a one month funding Bill to keep the Government open through February 16th. Today is the Senate's turn, but we are being told that unless DACA is included, Democrats will shut down the Government at midnight tonight.
After that, they will blame Republicans.
But these Democrats have changed their tune! As I have said many times, our Government is a big game to some people. They simply don't care about us. Reverse the 'who's in power' narrative, and then the teams simply change opinions.
So Sen. Chuck Schumer, D-N.Y., is likely to be responsible for the shut down if it happens, but in 2013 (last time it was shut down under President Obama), he said he has "never seen such an extreme group of people adopt such an insane policy."
So will they shut it down?
Take part in today's Poll...

Simon Conway
Want to know more about Simon Conway? Get their official bio, social pages & articles on WHO Radio!
Read more