Atheist Dawkins warns against celebrating demise of Christianity in Europe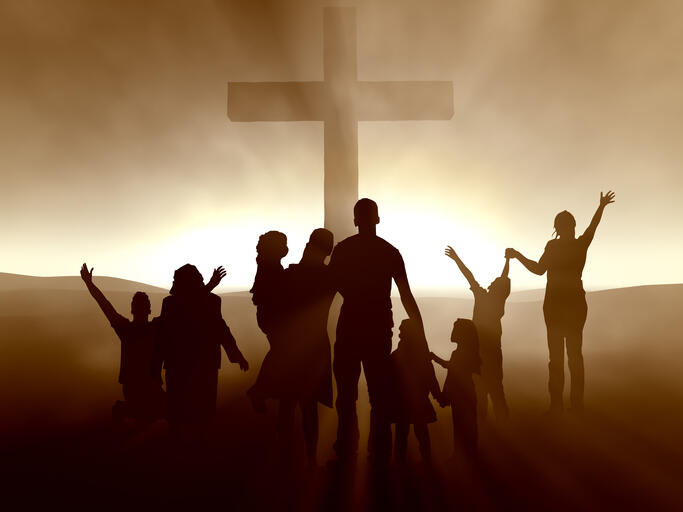 Getty Images
He's a very well known atheist, but is her perhaps having second thoughts? Richard Dawkins has warned against celebrating the demise of Christianity in Europe, because something worse maybe lurking!
He's very worried about the number of young Muslims on the continent.
As you can see above, his Tweet linked to an article in the UK's left wing Guardian which highlights the "dying" Christian faith and the sharp rise of young Muslims.
According to Fox News, Dawkins has previously voiced concern over the decline of the Christian faith, "in so far as Christianity might be a bulwark against something worse." He also had an event cancelled at Berkeley for previous criticism of Islam.

Simon Conway
Want to know more about Simon Conway? Get their official bio, social pages & articles on WHO Radio!
Read more