Army considering longer, tougher Boot Camp - good idea? Today's Poll...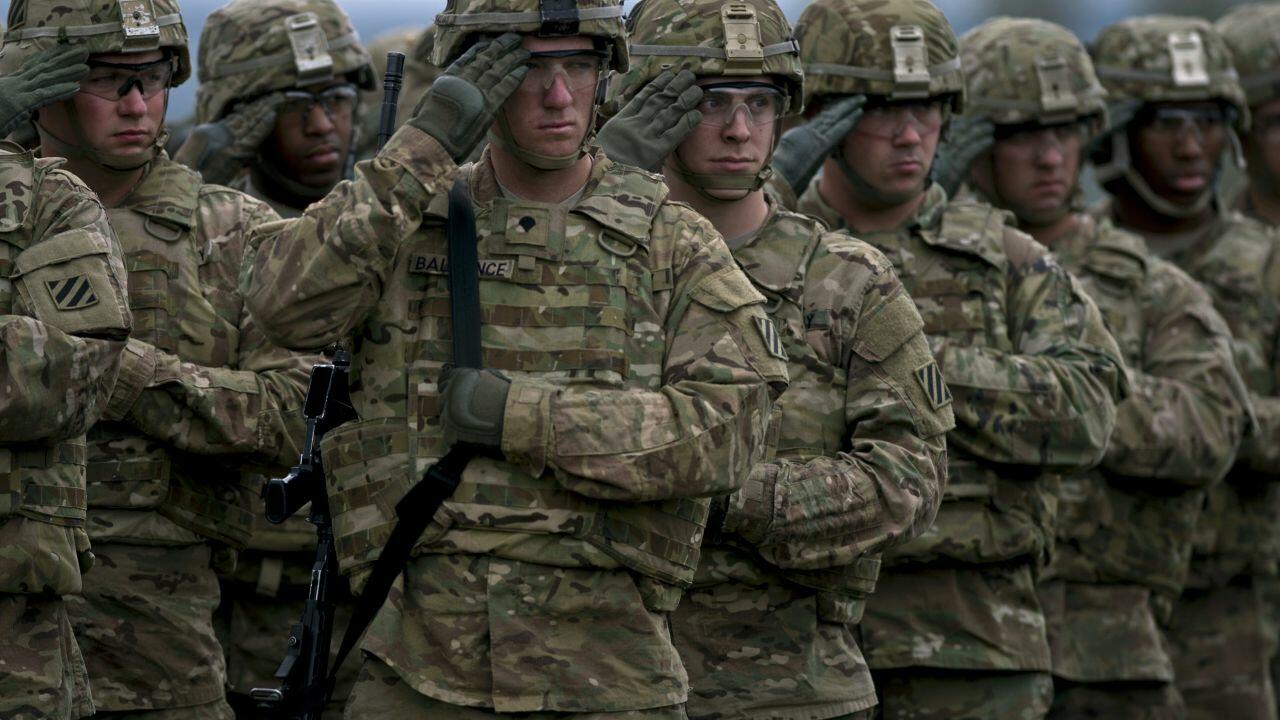 Getty/AFP / NIKOLAY
The US Army is considering longer, tougher boot camps as today's recruits appear to be less disciplined and less in shape!
"We have every reason to get this right, and far fewer reasons not to," Secretary of the Army Mark Esper said at the Association of the United States Army's Global Force Symposium in Alabama. "That's why we are considering several initiatives — from a new physical fitness regime to reforming and extending basic training — in order to ensure our young men and women are prepared for the rigors of high-intensity combat."
According to Fox News, besides screening candidates' physical fitness before they begin BCT, the Army would screen them again at the start of training to make sure they can meet the physical demands, and is even testing the idea of assigning fitness experts to two divisions.
"To meet the challenges of 2028 and beyond, the total Army must grow," Esper said. "A decade from now, we need an active component above 500,000 soldiers with associated growth in the Guard and Reserve."
So is this a good idea?
Take part in today's Poll...

Simon Conway
Want to know more about Simon Conway? Get their official bio, social pages & articles on WHO Radio!
Read more