AG Barr searches for truth & justice. Will anyone pay for spying on Trump?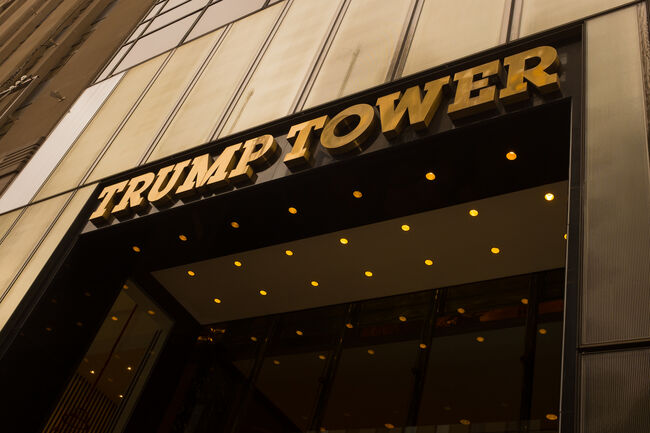 Getty Images
The Attorney General William Barr has appointed Connecticut US Attorney John Durham to look into the genesis of the Russia-collusion investigation.
Apparently he is very serious about this. According to Fox News "Sources familiar with matter say the focus of the probe includes the pre-transition period - prior to Nov. 7, 2016 - including the use and initiation of informants, as well as potential Foreign Intelligence Surveillance Act (FISA) abuses."
Durham is known as a prosecutorial bulldog who will be determined to get to the truth. His appointment comes about a month after Barr told Congress he did believe spying did occur.
The new investigation will also look into the FISA warrant scandal including the copying and pasting of a Washington post OPINION piece. Fox News again: "In obtaining a secret FISA warrant to surveil former Trump aide Carter Page, the FBI copy-pasted directly from a disputed Washington Post opinion article to suggest the Trump campaign may have been compromised. The bureau also repeatedly assured the court that it "did not believe" British ex-spy Christopher Steele was the direct source for a Yahoo News article implicating Page in Russian collusion."
So here's the big question. Will anyone pay if spying is proven? If the real collusion with foreigners is proven. Is anyone connected to this going to jail?
Take part in today's Poll...
Our polls are not scientific and are for entertainment

Simon Conway
Want to know more about Simon Conway? Get their official bio, social pages & articles on WHO Radio!
Read more