I thought it was his greatest State of the Union speech so far. The most 'Presidential' and it was truly shocking to me to see so many Democrats sitting on their hands at moments that ALL Americans should have been applauding.
It is hard to imagine what was going through Pelosi's mind when she tore it up at the end. Maybe she realized that was his victory speech.
There were so many highlights for me, but clearly when Rush was genuinely stunned to receive the Presidential Medal of Freedom was the best.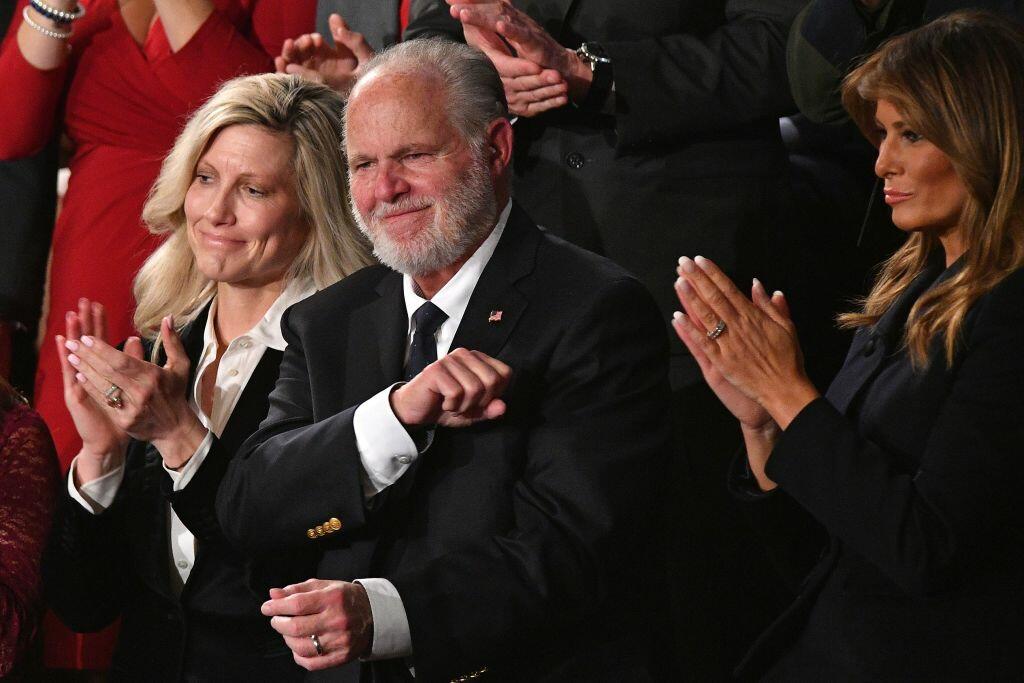 But what did you think?
Take part in today's Poll...
Our polls are not scientific and are for entertainment