Yesterday we discovered that Joe Biden has created a Board to determine disinformation on the internet ahead of the 2022 mid term elections.
"We know there has been a range of [disinformation] out there about a range of topics, I mean, including COVID for example, and also elections and eligibility," White House Press Secretary Jen Psaki said in answer to a question from Fox News White House correspondent Jacqui Heinrich.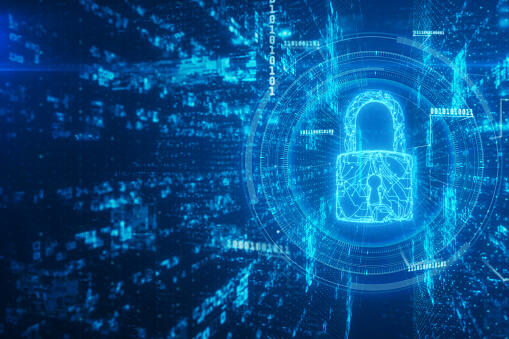 "It sounds like the objective of the board is to prevent disinformation and misinformation from traveling around the country in a range of communities. I'm not sure who opposes that effort," Psaki added.
"Rather than police our border, Homeland Security has decided to make policing Americans' speech its top priority," Republican Sen. Josh Hawley wrote in a tweet. "They're creating a Disinformation Board. No, really. And take a look at the views of the leftist radical running it."
Politico reported that Nina Jankowicz, who previously served as a disinformation fellow at the Wilson Center, will head the board as executive director.
So how about you? Do you have any concerns that the Federal Government will be in charge of what's true on the internet?
Take part in today's poll...
Our polls are not scientific and are for entertainment