Our networks went wall to wall with coverage of Queen Elizabeth II's funeral this morning.
It was already on our TV when I came into our living room in my home. My wife had watched the whole thing! She chose the BBC as her channel of choice.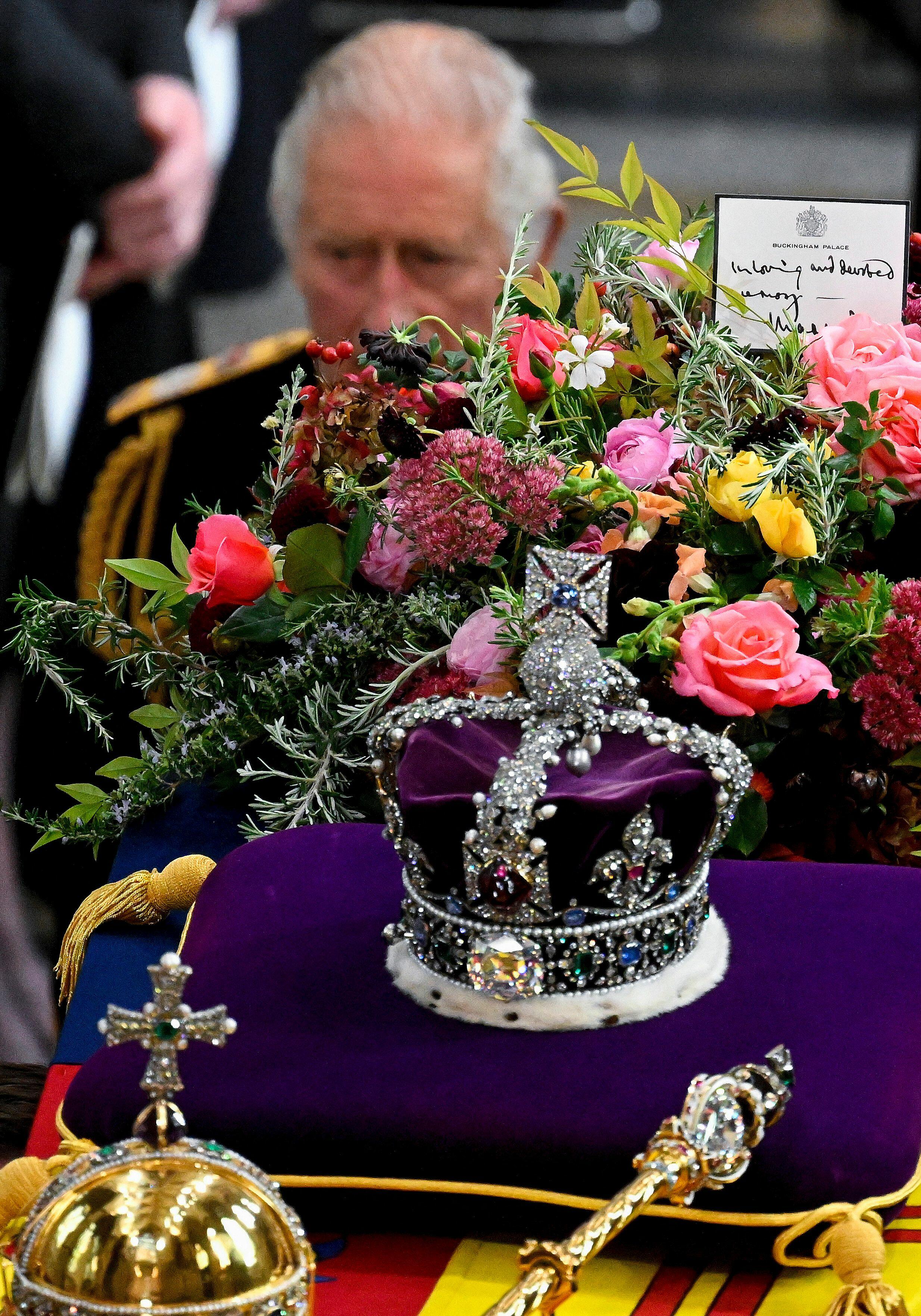 As I have said from the beginning, I'm not really sure why we Americans are so fascinated by them, but clearly we are. The Networks wouldn't have gone wall to wall with it if it was not a ratings success.
So how about you? Did you watch the Queen's funeral this morning?
Take part in today's Poll...
Our polls are not scientific and are for entertainment