Rep. John Forbes On How Lawmakers Can Override Reynolds Cannabis Veto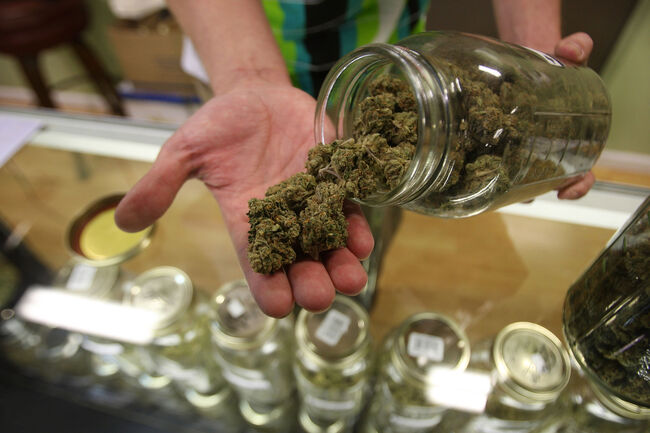 Because Governor Reynolds vetoed House File 732 which would have expanded medical cannabis laws, Rep. John Forbes explained to me exactly how a special session would work to override her veto.
Rep. John Forbes. from House District 40 (Urbandale area) explained this is what Iowans want and he has the data to back it up. The bill passed Republican-controlled House 96 to 3, and passed the Republican-controlled Senate 40 to 7. In addition, Rep Forbes wrote in a recent op-ed "recent polling found that 80% of Iowans support expanding and improving the current medical cannabis bill."
If ever there was a bipartisan bill where everyone in the state agreed, this was it. The more I look into this veto, the more I realize Governor Reynolds stands alone on this issue. However, asking Republican lawmakers, who voted overwhelmingly for the cannabis expansion, to defy their own party might be tricky.
The only step now is to call your Republican representative and ask them to agree to the special session request. Note: I did ask Governor Reynolds staff twice to come on the show. The first time it was late noticed, but the second time I was denied.
You MUST Listen to this interview with Rep. John Forbes!
Rep. Forbes is a pharmacist and lawmaker, so his perspective on this issue is fascinating.