Iowa hoping for news of new Toyota Mazda auto plant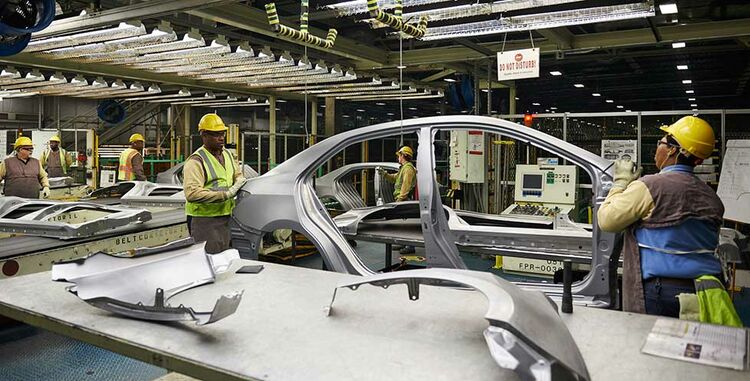 There has been no announcement yet from Toyota about where it will build a new U.S. auto assembly plant, but the company does confirm Friday it is looking for a location.
Iowa State Economic Development officials say they can't reveal much about the proposal they made to Toyota, but they do confirm to WHO Radio News that Iowa is in the running for a Toyota-Mazda plant.
According to the Wall Street Journal, Iowa is one of eleven states the company is considering for the plant.
Tina Hoffman with the Iowa Economic Development Authority says it would bring a lot to Iowa in terms of jobs.
"Projects of this size and magnitude not only bring with them a number of permanent, high quality jobs." She tells WHO Radio News. "But, they also have major impacts from a construction standpoint as well, building a facility like this."
According to the Wall Street Journal report, the joint Toyota Mazda assembly plant would produce 380,000 cars per year and need 4,000 workers.
U.S. Senator Chuck Grassley says Toyota would appreciate Iowa workers.
"I try to encourage people to come to Iowa based upon two words that I think define Iowans very well." Grassley said on the Van and Bonnie Morning Show live at the Iowa State Fair Friday.
"If there were two words I could put on a license plate about Iowa," Grassley said, "It would be quality and productivity."