Iowa Senate Democrats delay Foxhoven confirmation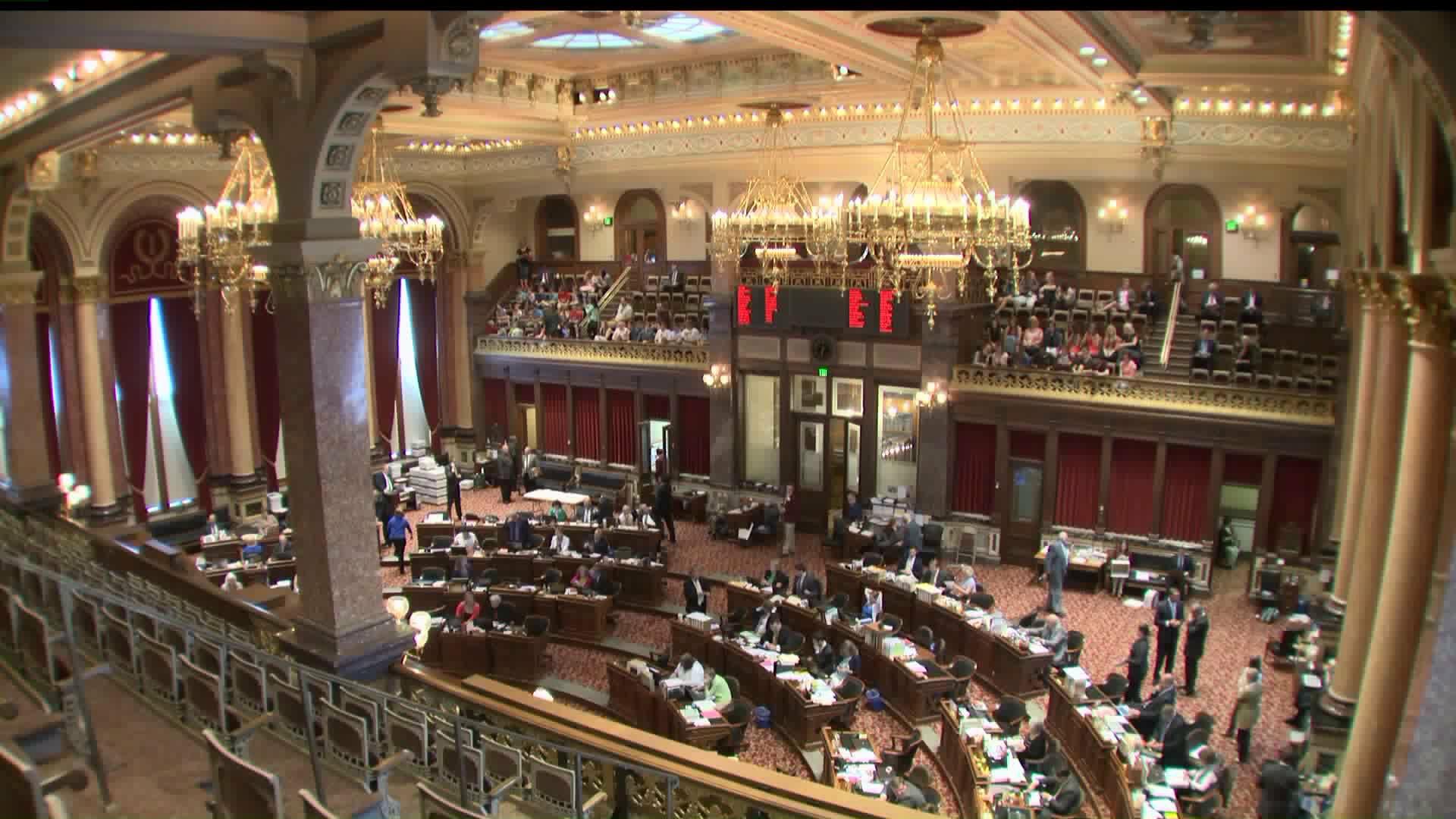 Democrats in the Iowa Senate say they want answers about the Iowa Department of Human Services. And they're holding up the nomination of its director until they're satisfied.
Senate Majority Leader Bill Dix called up the nomination of Jerry Foxhoven as the Iowa DHS Director Wednesday evening. Foxhoven has been serving in an interim capacity after being appointed by Gov. Kim Reynolds to the post. This was his first confirmation vote in the new role.
In a statement released Wednesday night, Senate Democratic Leader Janet Petersen of Des Moines said there's "no need to rush" on the confirmation vote. She says Democrats are upset over issues dealing with the privatization of Medicaid and plans to turn the state training school for boys in Eldora into a correctional facility.
The statement says Democrats want to "fully assess his leadership" at DHS. There's no timetable for that assessment.