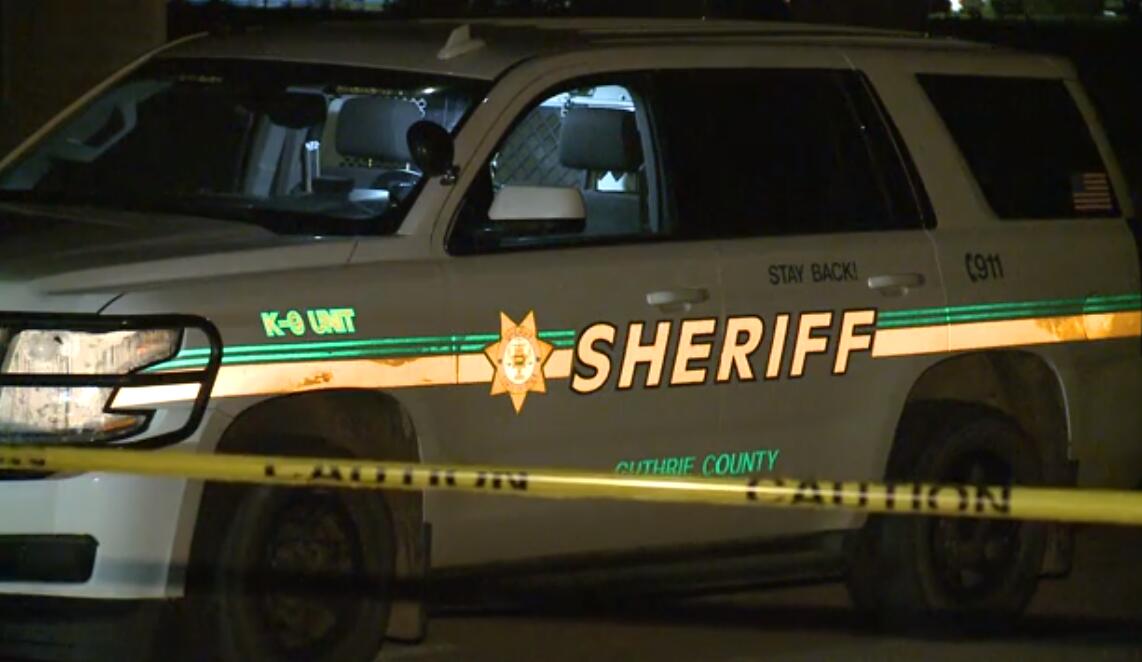 STUART, Iowa -- There are more details about the officer-involved shooting in Stuart, Iowa.
The Iowa Division of Criminal Investigation says Guthrie County Sheriff deputies Kent Gries, Steven Henry, Jim Mink, and Stuart Police Officer Tyler DeFrancisco were trying to serve an arrest warrant on Randall Comly, 52, at 615 SW 7th Street, Apartment #1 just before 11:00 p.m. Thursday.
DCI says the officers were shot at in the apartment while searching for Comly.
In the exchange of gunfire two deputies were shot and a third suffered a gunpowder burn. Comly was also shot.
DCI says more than 50 police officers, deputies, and Iowa State Patrol troopers responded to the report of shots fired. They say those officers secured the area, evacuated neighbors, and were able negotiate a peaceful ending to the incident where Comly was taken into custody.
Officials say all those injured were taken to Des Moines hospitals with non-life threatening injuries.
DCI says no are no charges yet in the shooting. Comly in custody at a Des Moines Hospital on outstanding warrants.